Fresh from the success of Kong: Skull Island, director Jordan Vogt-Roberts is now turning his attention to his next projects, including an adaptation of the acclaimed video game franchise Metal Gear Solid.
Vogt-Roberts has been attached to the project for several years now as he attempts to perfect the script with screenwriter Jay Basu (Monsters: Dark Continent), and during an interview with Den of Geek he's provided a brief update on their progress, and his ambitions for the movie:
"It's like, fundamentally, Metal Gear is about the cycle of pain and it's about this fucked up weird family soap opera, and it's about ideologies, and it's about characters and philosophies," said Vogt-Roberts. "And it's about playing with tone and it's about so many different things. But a lot of those things are conceptual ideas. So I was able to go in and say, and have that moment to say, 'Here's what it needs to be, if you don't want to do this version, just say so now and let's split paths.' But with Kong being what it was in a post-Logan, Deadpool world, they all kind of said, 'Okay.' Let's make the version that I have pitched."
"Right now what we're trying to write is the craziest, punk rock, Kojima, rock and roll, like 'holy shit they're going to try to make that movie that does this in that many time periods?!'" he continued. "Like it's special. Whether we can execute on that script, whether we can get it made, who knows. But right now, I truly believe that the target is in the right direction, and so we'll see what happens from there."
SEE ALSO: Metal Gear Solid movie director weighs in on PG-13 v R-rating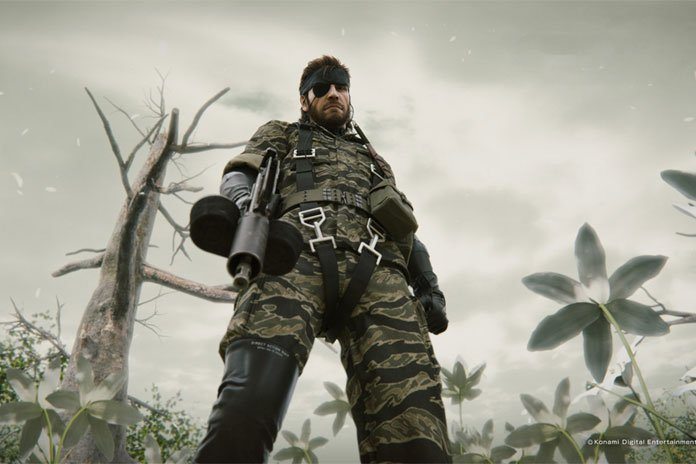 Hollywood doesn't have the best of track records when it comes to video game adaptations (to say the least), but could a Metal Gear Solid movie be the one to break the video game movie curse?