The secret origin of Wonder Woman's brother is set to be explored this week in Wonder Woman #35, and you can take a look at a preview of the issue here courtesy of DC Comics; check it out…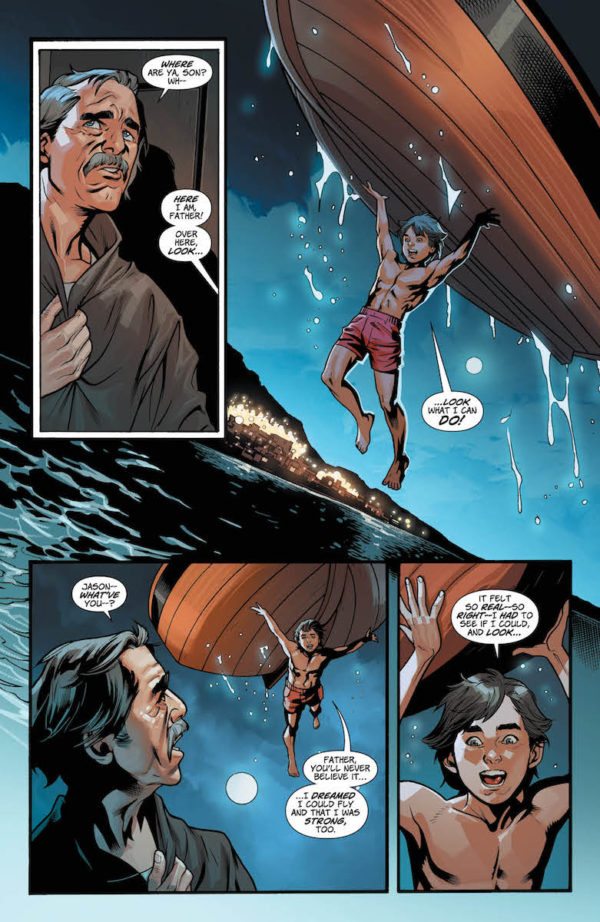 "TIMES PAST" part two! Raised on the Grecian isles, Wonder Woman's long-hidden brother, Jason, tried to lead a simple life, running away from his birthright. But when Darkseid's daughter, Grail, learns of his existence, will he be ready for the chaos she brings with her?
Wonder Woman #35 is out on November 22nd, priced $2.99.