Ubisoft has released a new trailer for the upcoming Far Cry 5 showcasing the assortment of characters that form the resistance freeing themselves and the people of Hope County from the violent cult known as The Project at Eden's Gate.  Far Cry 5 is set for release on the Xbox One, Playstation 4 and PC on the 27th March 2018.  Watch the resistance trailer below…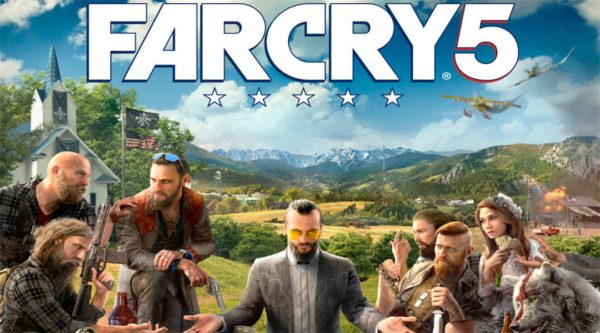 The location for Far Cry 5 takes players away from the lawless countries of the third world and as far away from a woolly mammoth as it's possible to be.  For the first time in the franchise players will be fighting against the enemy in a remote region of the good ol' USA.  Hope County, Montana was a peaceful American community until Joseph Seed and his sinister cult arrived and took over.
Players will help the resistance of Hope County fight against the cult and the more they do so, the more the resistance meter fills up.  This in turn gains more allies to fight alongside to free the town from the cult's clutches.
Learn more about how the world of Far Cry 5 reacts to your activities as you fight alongside your local allies, the Guns & Fangs for Hire, to take back Hope County.
Far Cry 5 will arrive on the Xbox One, PS4 and PC next March.