Ubisoft have today revealed details on the Far Cry 5 Season Pass which will come as part of the Far Cry 5 Gold Edition or be available to purchase individually.  Not only will the Season Pass provide new adventures to keep players busy but will also provide console owners with Far Cry 3 Classic Edition.  To accompany this news Ubisoft have released two new trailers, watch them below…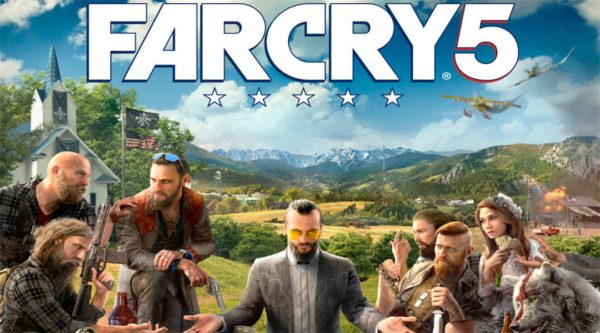 With the Far Cry 5 players will get to tackle three new adventures, each one having their own unique Far Cry twist to them.  These are:
Hours of Darkness: Travel back in time to the Vietnam war and battle Viet Cong soldiers.
Dead Living Zombies: Players will take on hordes of zombies in multiple b-movie scenarios.
Lost on Mars: Players will leave Earth and set off to the red planet to fight Martian arachnids.
Those who purchase the Season Pass will receive the Far Cry 3 Classic Edition four weeks prior to launching as a standalone purchase and will take players back to Rook Island to encounter Vaas, one of the franchise's most notorious villains.  Taking the role of Jason Brody, players must explore Rook Island to find and save his friends.
Far Cry 5 will be released on the 27th March on Xbox One, Playstation 4 and PC.