Mobile game developers and publishers MeoGames have announced their upcoming 3D football management strategy mobile game, Champion Eleven.  If you are football mad and want to manage a team on the go then Champion Eleven will provide all you need with over 100 clubs from national football leagues, player data and tournaments.
More than 100 different clubs will feature in Champion Eleven, players will be able to choose from clubs from many different national football leagues including the Premier League, SERIE A, Ligue 1, Portuguesa, Primera División de España and Eredivisie.  There will also be an incredible amount of player data that will satisfy even the most fanatic of football fans.
also delivers an immersive gaming experience with 3D footballer actions when in the stadium and a strong AI motion engine.  There's also a realistic simulated match and career system that will allow players from around the world to take part in invitational tournaments, UEFA Champions League matches and Top Europe league tournaments.
"As huge football fans, we love to control and manage our favorite teams, but it is much less fun when most games lack the real players," says Boss Xie, director of MeoGames. "We invested in the official license so that we could make the most realistic football game that users have ever dreamed of."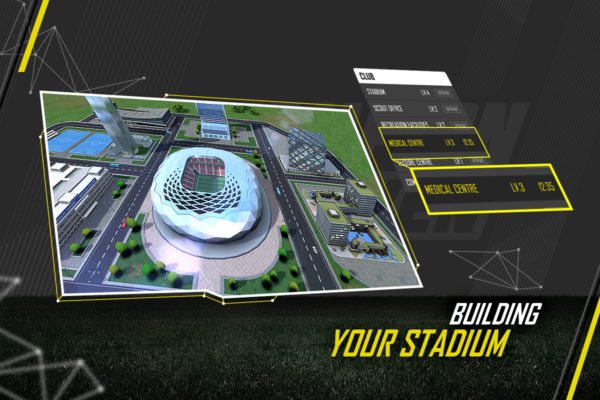 Look out for Champion Eleven arriving soon on mobile devices.