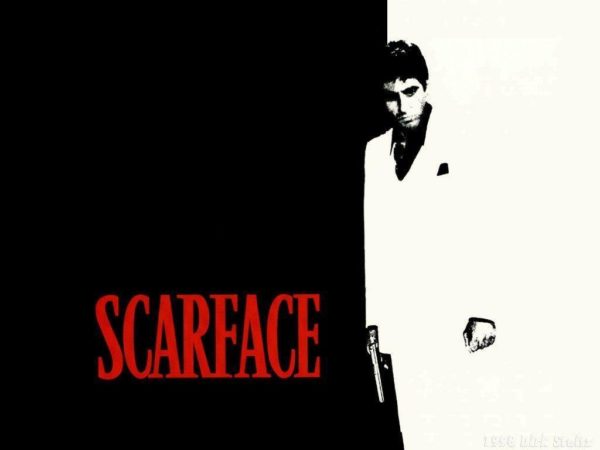 Last month it was announced that Universal's long-gestating Scarface remake looked to be getting back on track, with filmmaker Antoine Fuqua returning to the project almost a year after vacating the director's chair in favour of The Equalizer 2.
Now, according to Deadline, the studio has enlisted screenwriter Gareth Dunnet-Alcocer (Miss Bala, Contralepo) to pen a rewrite of the script, which has previously been worked on by Joel & Ethan Coen, Jonathan Herman and David Ayer.
Rogue One: A Star Wars Story's Diego Luna had been cast in the lead role of an immigrant rising through the ranks of the criminal underworld, although there's been no word as to whether he remains attached to the project given its numerous delays and setbacks.
The original Howard Hawks-directed Scarface was released in 1932, with Brian De Palma helming the 1983 remake featuring Al Pacino as Tony Montana. The new film is described as "a complete reimagining" of the earlier movies.