A trailer has arrived online for next week's fourteenth episode of DC's Legends of Tomorrow season 3, entitled 'Amazing Grace'; watch it here…
SEE ALSO: Promo images for DC's Legends of Tomorrow Season 3 Episode 14 – 'Amazing Grace'
https://www.youtube.com/watch?v=G1yFhF_eu1A
IT'S ALL ABOUT THE MUSIC – When the Legends learn that a mysterious tragedy destroyed Memphis in 1954, thus eradicating the birthplace of rock and roll, they embark on their most important mission – to save music. Nate (Nick Zano) is excited to show Amaya why music is important to him and he is surprised it leads to a rock legend as well as the sixth and final totem, the Death Totem. Meanwhile, Zari (Tala Ashe) helps their newest member try to adjust to the team.
SEE ALSO: Follow all of our DC's Legends of Tomorrow coverage here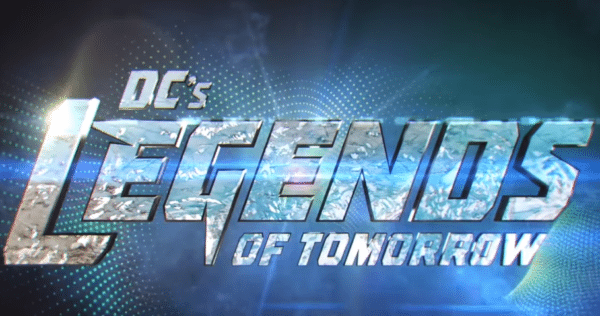 DC's Legends of Tomorrow airs on Mondays on The CW in the US and on Wednesdays on Sky One in the UK.
Photo Credit: The CW