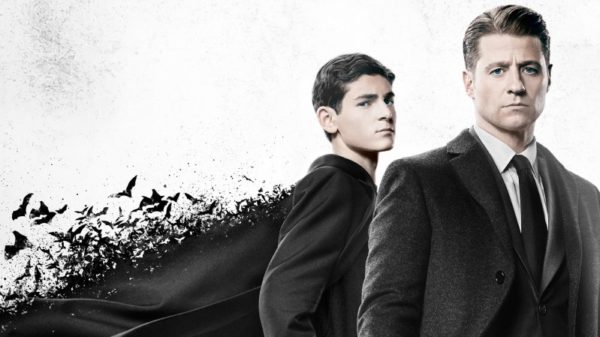 Although Fox is yet to make a decision on the future of Gotham, it seems that the producers of the Batman prequel show are planning big changes should they get the go ahead for a fifth season, with executive producer Danny Cannon telling Comic Book that the season four fina 'No Man's Land' will "reboot" the series.
"Like I said, the catastrophic event, the cataclysmic event that happens in the last three episodes not only will change Gotham, it not only combines so many characters that you don't think will cooperate with each other, but it changes the face of Gotham forever, so that season five, it's almost a reboot and a different show," said Cannon. "Our characters have reached a maturity now, our characters are so well defined and that's why I think as writers, that's right about the point when you want to change people's perception of them."
"The [term] 'reboot' means, just when you thought you knew people, something else will happen, and just when you thought your Season 5 would be like Season 4, Season 5 is completely different," he continued. "New characters and old characters that have changed. It's a complete [departure], and the city has changed too, new characters on a new landscape. We're building to something much bigger. It's the biggest cliffhanger we've done. I mean, there has to be Season 5. Everything points to that because it's set up in that way."
The "catastrophic event" that Cannon refers to is presumably the earthquake that devastated the city in the Batman: No Man's Land comic book storyline from 1999. If you're unfamiliar with the event, Gotham is evacuated following the natural disaster, with those who choose to stay behind abandoned by the government. As the criminals take control, Batman and his allies team up with the remains of the Gotham City PD to try and restore some semblance of order.
Are you hoping we get a fifth season of Gotham? Are you excited about the prospect of a "rebooted" series exploring 'No Man's Land'? Let us know in the comments below…