Ryan Reynolds has given his verdict on whether a Deadpool/Wolverine film will happen.
Ever since Deadpool burst onto the movie scene in 2016, fans have been clamouring for a team-up movie between the Ryan Reynolds character and X-Men favourite Wolverine.
Unfortunately, with Hugh Jackman retiring from the role of Wolverine after Logan in 2017, the chance that this union taking place has obviously decreased dramatically.
The retirement of Jackman is what Reynolds describes as standing in the way of a potential film starring the two popular characters, telling Variety: "You know, that's a long-standing dream of mine. Y'know sadly it's Hugh Jackman that's the skin-covered speed-bump on the road to that sort of happiness. We'll see. He hung it up. So, we'll see."
Of course, the two actors did appear together in X-Men Origins: Wolverine but this was at a time when Reynolds was portraying a different and far less popular version of Deadpool.
Whether Jackman can be persuaded to return to the role before the rights revert back to Marvel through the Disney acquisition remains to be seen, but it would seem to be unlikely at this point.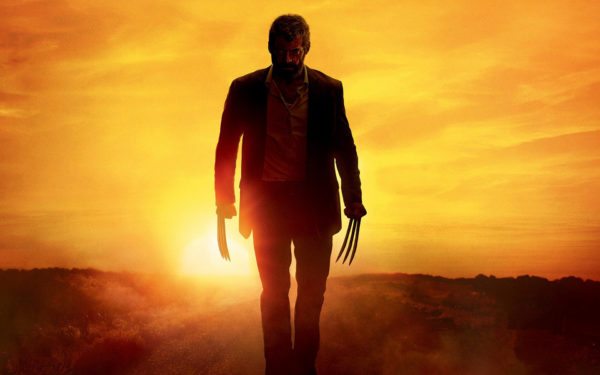 Marvel's motormouth mercenary is back! Bigger, better and occasionally more pantless than ever before. When a super soldier arrives on a murderous mission, Deadpool is forced to think about friendship, family and what it really means to be a hero – all while kicking 50 shades of ass. Because, sometimes, to do the right thing you need to fight dirty.
Deadpool 2 sees David Leitch (John Wick) directing a cast that includes returning stars Ryan Reynolds (Wade Wilson), Morena Baccarin (Vanessa), T.J. Miller (Weasel), Brianna Hildebrand (Negasonic Teenage Warhead), Stefan Kapicic (Colossus), Leslie Uggams (Blind Al) and Karan Soni (Dopinder) alongside new additions Zazie Beetz (Atlanta) as Domino, Josh Brolin (Avengers: Infinity War) as Cable, Terry Crews (Brooklyn Nine-Nine) as Bedlam, Lewis Tan (Iron Fist) as Shatterstar, Bill Skarsgard (It) as Zeitgeist, Rob Delaney (Catastrophe), Julian Dennison (Hunt for the Wilderpeople) as Russell, Jack Kesy (The Strain) as the film's villain, Shioli Kutsuna (The Outsider) as Yukio and Eddie Marsan (Atomic Blonde) in an as-yet-unrevealed role.