DC Comics releases Batman #53 tomorrow, and you can take a look at a preview of the issue here…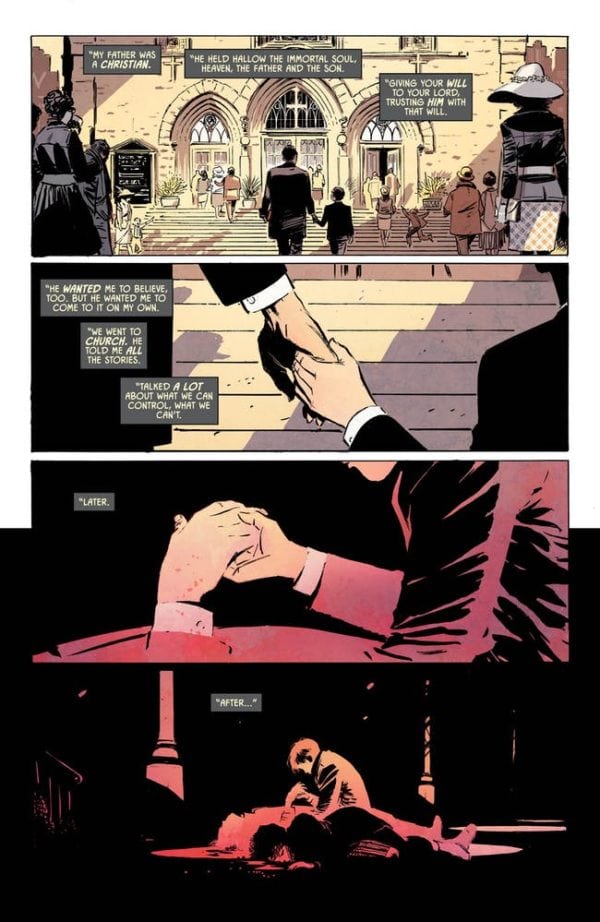 "Cold Days" continues! The jury in the Mr. Freeze trial is hopelessly deadlocked because one man won't vote guilty—and that man is Bruce Wayne. Freeze's defense is that Batman used excessive force, making his arrest illegal, and Bruce is the one man who actually knows for sure what went down between Batman and his ice-cold nemesis. And if Bruce is right, that means everything he's devoted himself to as the Caped Crusader is a lie; he is hurting more than helping. With Dick Grayson putting the Batsuit back on to keep Gotham City safe while Bruce is sequestered, could this be the out Bruce needs to discard the cape and cowl forever?
Batman #53 is out on August 15th, priced $3.99.
Via Inverse