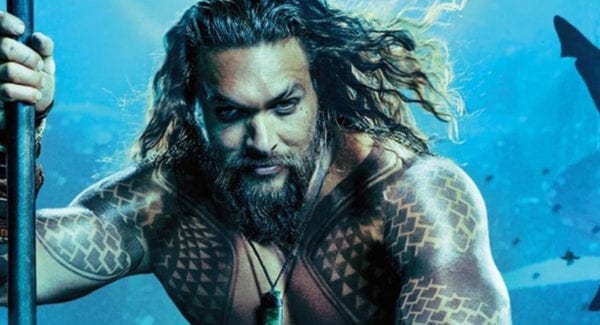 Aquaman star Jason Momoa looks set to become the latest addition to the cast of director Denis Villeneuve's highly-anticipated Frank Herbert adaptation Dune.
According to Deadline, Momoa is in final negotiations to join the project, where he'll play the character of Duncan Idaho.
Dune follows Paul Atreides, a member of a noble family in control of Arrakis, a desert planet which is the galaxy's only source of a rare and highly valuable spice drug. Betrayed by a galactic emperor, Paul then leads a rebellion to restore his family's control over the planet.
Should Momoa close his deal, he'll join a cast that includes Timothee Chalamet (Call Me By Your Name), Rebecca Ferguson (Mission: Impossible – Fallout), Oscar Isaac (Star Wars: The Last Jedi), Dave Bautista (Avengers: Infinity War), Stellan Skarsgard (Mamma Mia! Here We Go Again), Charlotte Rampling (Red Sparrow), Zendaya (Spider-Man: Homecoming), Javier Bardem (Loving Pablo) and Josh Brolin (Avengers: Endgame).
SEE ALSO: Jason Momoa and Amber Heard to return for Aquaman horror spinoff The Trench
Dune is set to begin shooting this spring, with Villeneuve planning to split the sci-fi epic across two movies.