Saber Interactive and Focus Home Interactive have released a brand new gameplay trailer for their upcoming co-op shooter World War Z.  This new gameplay trailer provides fans with an overview of the game's co-op campaign, narrated by Oliver Hollis-Leick, Creative Director at Saber Interactive.  Watch the overview trailer below for scavenging and blasting zombie hordes.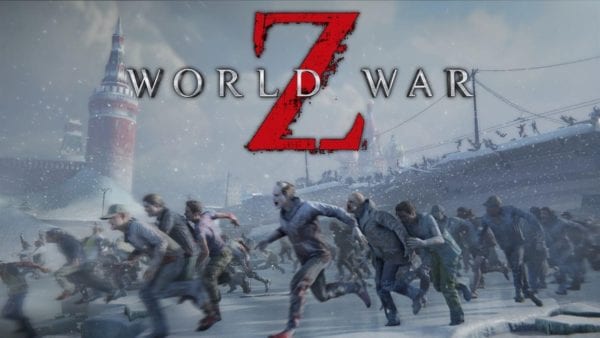 Inspired by Paramount Pictures' blockbuster film, World War Z will take players to a number of iconic locations, including New York, Moscow and Jerusalem, to face off against huge, fast moving zombie swarms as one of six playable character classes. Each class will have their own unique playstyle and abilities and have access to a large arsenal of deadly weapons, explosives, turrets and traps to help them survive.
Each gaming session will tell its own unique story of survival as the AI adapts to the actions of players, this adaptation can take the form of less zombie swarms for stealthy squads or an additional auto turret or mortar for those teams who find surviving a bit of a struggle.
Powered by Saber's dynamic Swarm Engine, survivors can expect to fight through intense four-player co-op campaign missions and a competitive, team-based Players vs. Players vs. Zombies (PvPvZ) multiplayer and thanks to Saber's dynamic Swarm Engine will see players take on literally hundreds of zombies.
World War Z is available to pre-order now and will be released on 16th April on Xbox One, Playstation 4 and PC.