Listen to the latest episode of The Flickering Myth Podcast…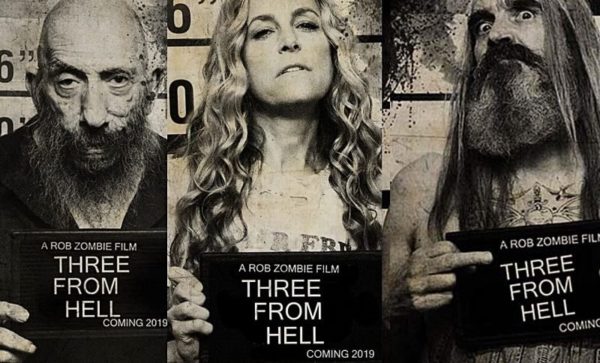 Allen, Gerald, and EJ welcome James Stuart of the For Your Reconsideration podcast to fill the Brit quota in Tori's absence. Join us as we discuss Rob Zombie's 3 From Hell, Todd Haynes's upcoming Dark Waters, and NBC's new streaming service, Peacock. Discussion are also had on films we'd like the world to reconsider, the disparity between audience reviews and critic reviews, and whether or not Clint Eastwood convincing us he's capable of two threesomes in the same movie is an Oscar-worthy turn.
Email in your questions, feedback etc. to podcast@flickeringmyth.com.
Listen to the podcast on Acast, follow us on Stitcher or subscribe to us on iTunes.
The Flickering Myth Podcast is part of The Flickering Myth Podcast Network.