Listen to the latest episode of the For Your Reconsideration Podcast… 
In this week's very special episode, the guys have only gone and done an interview with a bonafide film maker!
Writer/Director Carl Strathie stopped by the pod for an inspirational chat about all things filmmaking, aliens and most importantly his excellent sophomore feature film, Dark Encounter.
If you want to check out Carl's work, his first movie Solis is streaming on Netflix while Dark Encounter is available on Amazon Prime Vvideo.
Got a movie you think deserves Reconsideration? Give us a shout on the ol' Twitters @FYRFilmPod or if you fancy being a total legend drop us a 5-Star review along with your pick.
Presented by Robert Parker, Simon Lewis & James Stuart; For Your Reconsideration is a podcast for the unloved movies that deserve a second chance… Maybe.
You can get in touch with the show via email at reconsiderpod@gmail.com and subscribe via iTunes or Spotify.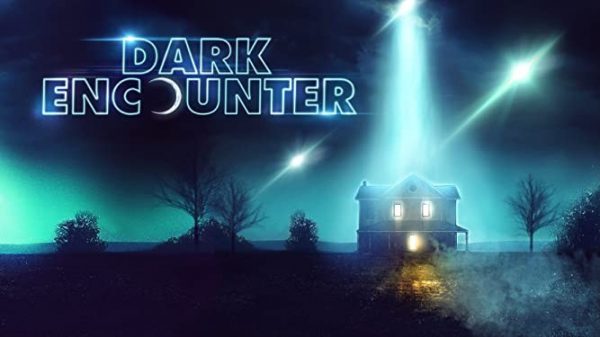 For Your Reconsideration is part of The Flickering Myth Podcast Network.