Superman #24 flies into comic book shops this Tuesday, and you can take a look at a preview of the issue here courtesy of DC Comics…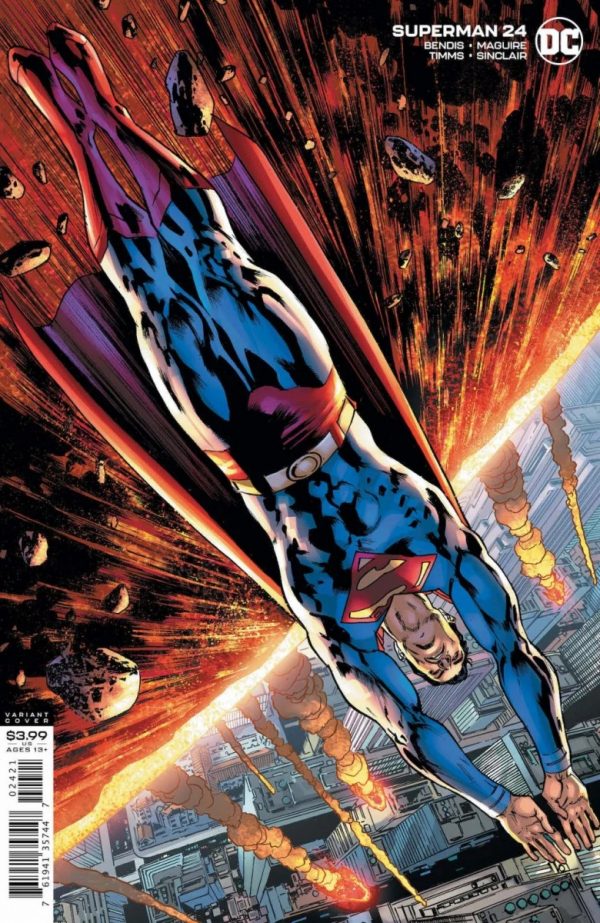 Superman's legendary susceptibility to magic is about to turn his life inside out and upside down. A mysterious new villain has come into Superman's world to pit him against the most powerful sorcerer and agent for the Lords of Order: Doctor Fate!
Superman #24 goes on sale on August 11th, priced $3.99.