What happens if the Avengers didn't exist? That's the world Blade posits in the announcement trailer for Marvel's forthcoming comic series Heroes Reborn. A world where nobody has heard of the Avengers. Where Captain America died in World War II, where Tony Stark never got trapped in a cave, where Carol Danvers never became a Captain, where Thor never lifted the hammer. Find out below…
The official synopsis invites readers to enter a world 'where Tony Stark never built an Iron Man armour. Where Thor is a hard-drinking atheist who despises hammers. Where Wakanda is dismissed as a myth. And where Captain America was never found in the ice, because there were no Avengers to find him.
Instead the world has always been protected by Earth's Mightiest Heroes, the Squadron Supreme of America. And now the Squadron face an attack from some of their fiercest enemies, like Dr Juggernaut, the Black Skull, the Silver Witch and Thanos with his Infinity Rings.
Blade is the one man alive who seems to remember that the entire world has somehow been… reborn. And so begins his search for the cause behind this ominous shift in reality.'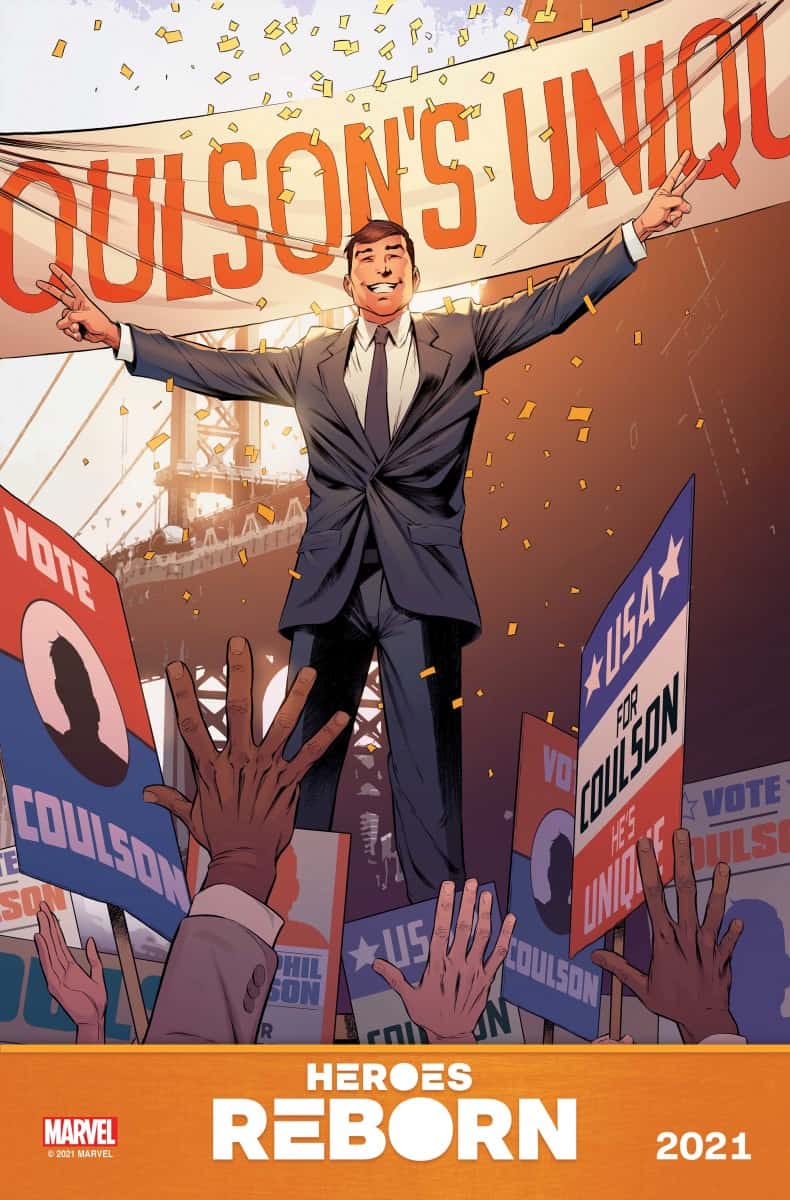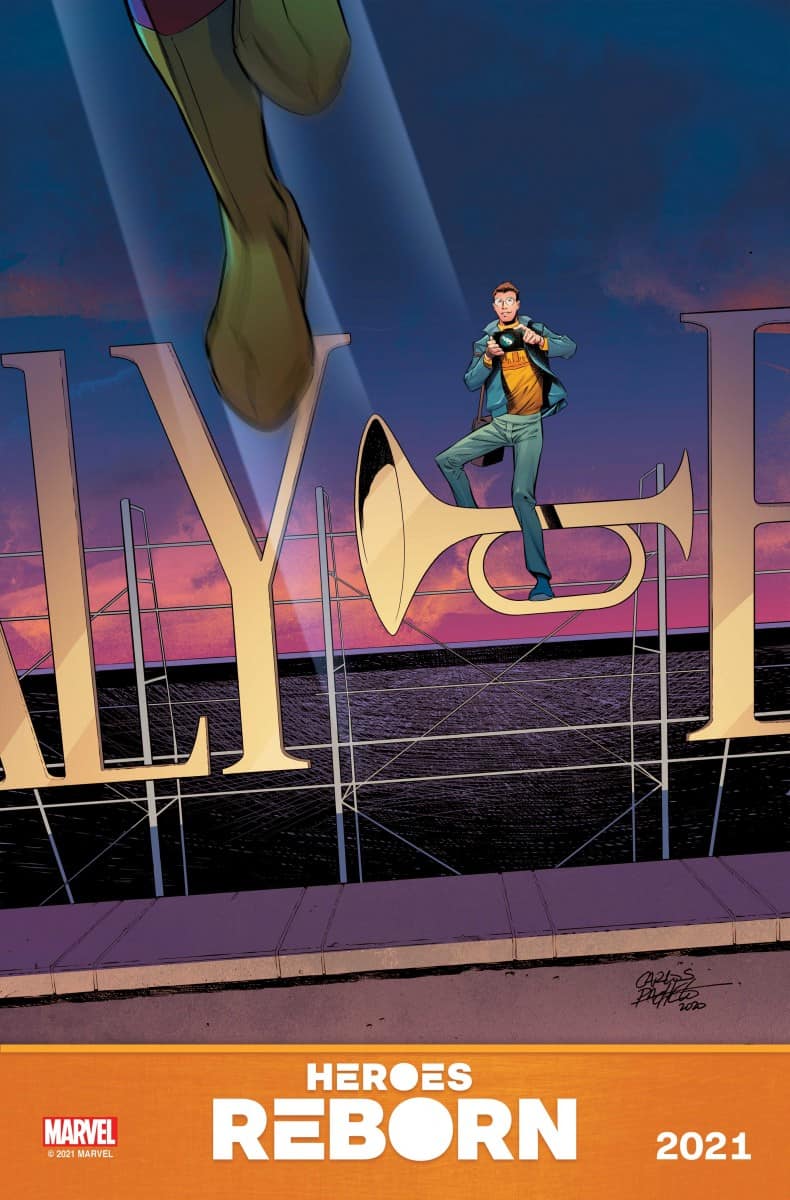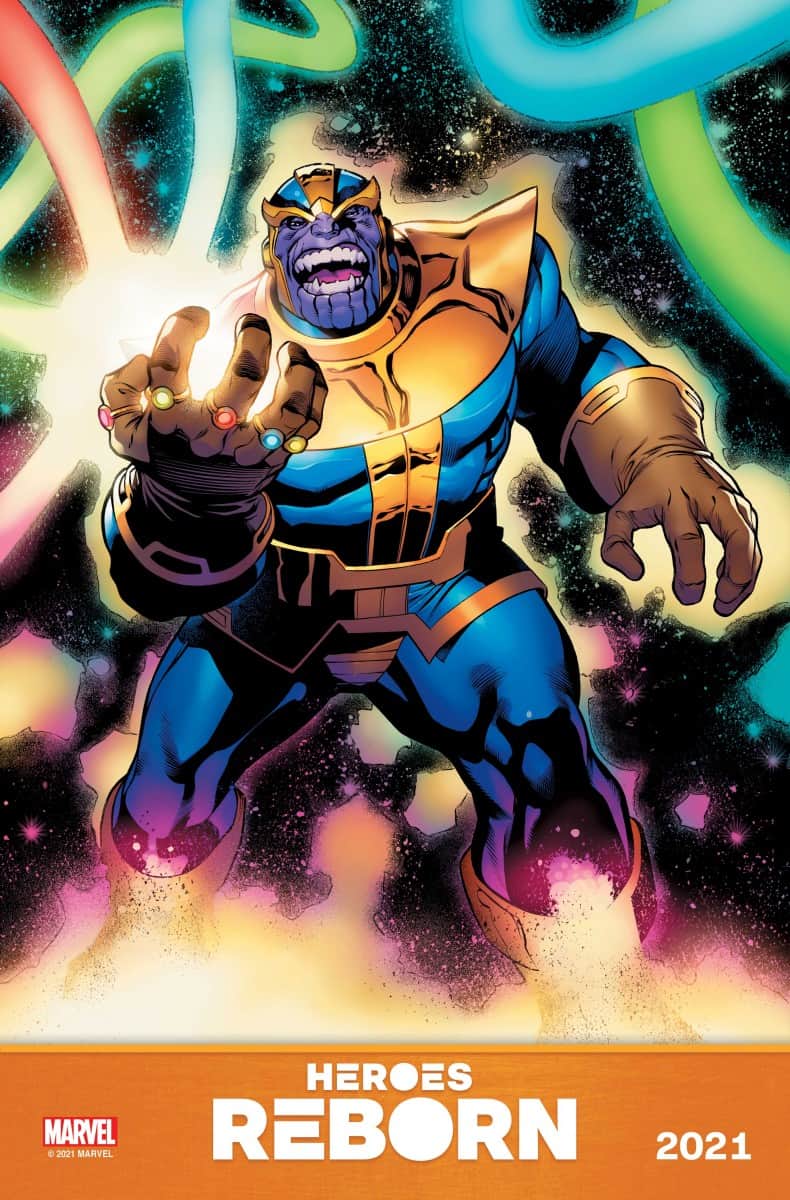 Written by Jason Aaron and illustrated by Ed McGuiness, Heroes Reborn will be available digitally and in comic book stores sometime in May.