Marvelous Videos looks back at Baywatch…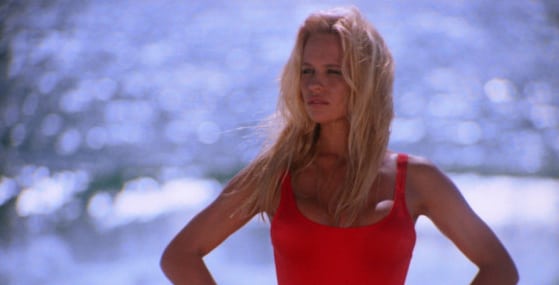 Let's be honest with ourselves – no one was watching Baywatch for David Hasselhoff. The Hoff is awesome, but his era of sex appeal rested with Knight Rider.
Instead, a new breed of audiences tuned in to Baywatch, those being men whose only purpose was to watch the beautiful actresses running around on screen. Baywatch was famous for its running and slo-mo shots, the vast vast majority of them focused on its female actresses, both mainstays and guest stars.
Thanks to the folks at Marvelous Videos, here are 9 of the most bodacious Baywatch beauties…
SEE ALSO: Watch more Marvelous Videos here and be sure to subscribe on YouTube
Red Stewart