A trailer, poster and images have arrived online for the upcoming slasher horror Death Rink ahead of its VOD release this May. Written and directed by Daniel Zubiate, the film follows the night staff of a roller rink as they are stalked and murdered by a mysterious figure; check them out here…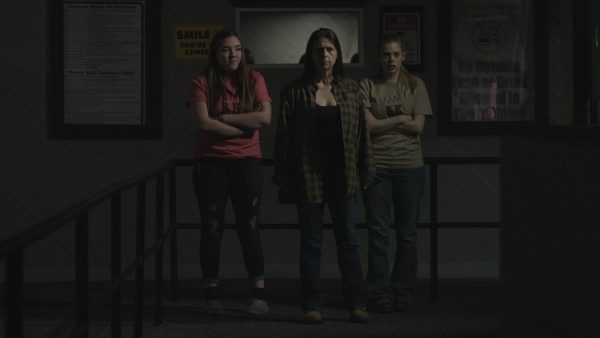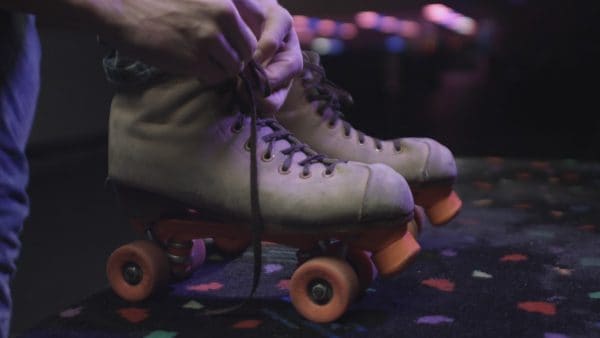 The night staff of roller rink are stalked and killed by a mysterious figure who they believe may be the spirit of a teenager who was accidentally killed there years ago.
The film stars Amanda Courtney, Caedmon Holland, Alan Humphrey, Kim Johnson, Katheryn McCune, Robert Posey, and Meg Smith.
Death Rink is set for a VOD release on May 11th.