Earlier in the week we got official confirmation that James Cameron is returning to the Terminator franchise to produce a new instalment from director Tim Miller (Deadpool), which will reunite Arnold Schwarzenegger and Linda Hamilton for the first time since 1991's Terminator 2: Judgment Day.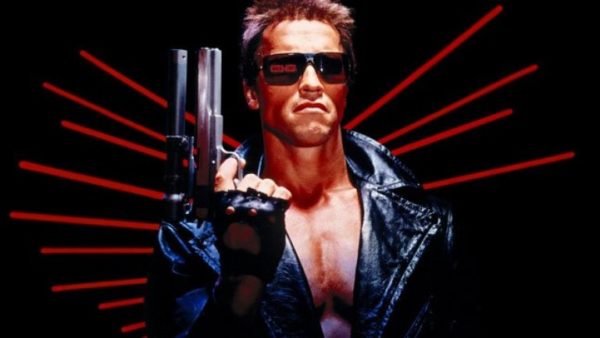 Now, thanks to TheTerminatorFans, we have some details on the latest chapter of the sci-fi action franchise direct from Arnold Schwarzenegger himself. Speaking at An Experience With Arnold Schwarzenegger, the action icon revealed that:
– Both Arnie and Linda Hamilton are in training to reprise their roles
– Robert Patrick will not be returning as the T-1000
– Terminator 6 is just a working title
– James Cameron has crafted the story, and the script is almost complete
– It will ignore the events of 2015's Terminator Genisys

The latter seemed obvious, given that the original announcement revealed that the new movie would be a director sequel to Terminator 2. Presumably we can also add Terminator 3: Rise of the Machines and Salvation to that list.
Arnold also announced that filming is slated to get underway in March, ahead of an expected 2019 release date.