A new report is linking Apple with a takeover of the streaming giant Netflix.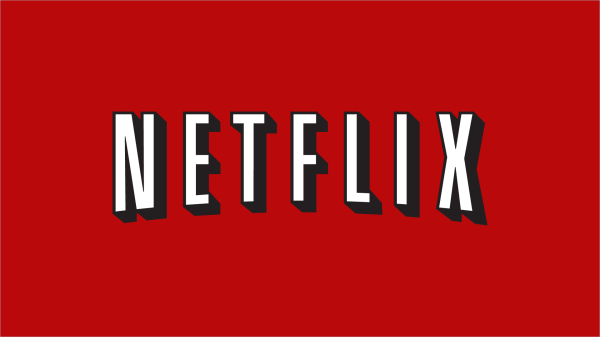 Fresh off the heels of Disney's game changing purchase of 20th Century Fox, paving the way for Fox's Marvel properties to align with those at Marvel Studios, news of another huge potential deal is being reported.
Reported by Business Insider: "There is a 40% likelihood that Apple will acquire Netflix now that US President Trump's corporate tax cut has been passed, according to Citi analysts Jim Suva and Asiya Merchant."
Apple has a substantial bank account and a war chest big enough ($252 billion) to go after some of the most lucrative assets in the entertainment industry, so it's no surprise to hear Netflix being spoken of as a potential purchase.
Apple have been looking to make themselves known in the TV and movie space and their content on iTunes hasn't been enough to keep audiences away from platforms like Netflix, Amazon, and Hulu.
Assuming they are determined to conquer this space, the Netflix deal would seem like a shrewd move on their part.