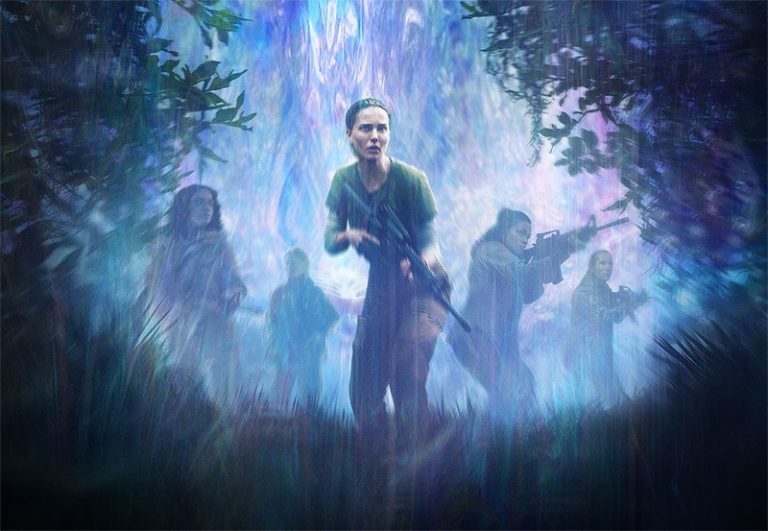 With his second feature film Annihilation gearing up for a release later this month, filmmaker Alex Garland has revealed to Fandango that he's turning his attention to the small screen and is currently developing an eight-part sci-fi drama for FX.
"It's a sort of science fiction, but it's a much more technology-based sci-fi whereas Annihilation is a more hallucinogenic form of sci-fi and more fantastical form of sci-fi," said Garland. "This is slightly more in common with projects I've worked on like Ex Machina or Never Let Me Go, which are taking something about our world now – not our world in the future, but our world as it is right now – and then drawing sort of inferences and conclusions from it."
After penning the screenplays for 28 Days Later, Sunshine, Never Let Me Go and Dredd, Garland made his directorial debut with 2015's Ex Machina. His new film Annihilation is based upon the Jeff VanderMeer novel of the same name, and sees Natalie Portman leading a cast that includes Jennifer Jason Leigh, Gina Rodriguez, Tessa Thompson, Oscar Isaac, Tuva Novotny, David Gyasi and Benedict Wong. It opens in the States on February 23rd, with Netflix set to introduce the movie internationally in March.