TV Line is reporting that Cain's slain brother Abel will be making a guest appearance in next week's episode of Lucifer – albeit with a twist!
The site reveals that the March 5th episode 'Infernal Guinea Pig' will see Lucifer venturing to Hell to visit Abel, only to discover that Abel is now back on Earth and inhabiting the body of Bree (Lauren Lapkus), a woman who suffered catastrophic internal injuries in an explosion and died before being resurrected with Abel's soul inside of her.
"Yes, Abel's in Hell. Which Cain wasn't aware of," said co-showrunner Joe Henderson. "[Cain] feels vindicated about his belief all along that Abel was just as bad as him. The only difference, to Cain, is that he won the fight."
Check out a trailer for 'Infernal Guinea Pig' here, along with a batch of images here.
SEE ALSO: Follow all of our Lucifer coverage here
Lucifer airs on Monday nights on Fox.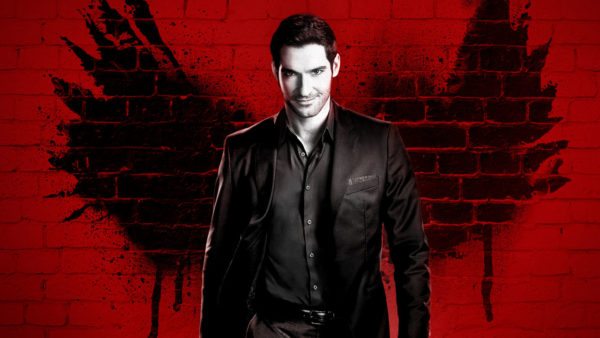 Photo Credit: Fox