Out on the promotional rounds for his new film Ready Player One, legendary director Steven Spielberg has been chatting about current trends in filmmaking – and specifically, the rise of original content on streaming services such as Netflix.
"A lot of studios today would rather just make branded, tentpole, guaranteed box office hits from their inventory of branded successful movies than take chances on smaller films," Spielberg tells The Playlist. "Those smaller films that studios used make routinely are now going to Amazon, Hulu, and Netflix. Television is really thriving with quality and art. But it poses a clear and present danger to film goers."
Spielberg went on to elaborate that, in his opinion, films produced for Netflix et al should be considered "TV movies", thus competing for Emmy Awards rather than Oscars:
"Once you commit to a television format, you're a TV movie. You certainly, if it's a good show, deserve an Emmy, but not an Oscar. I don't believe the films that are just given token qualifications in a couple of theaters for less than a week should qualify for the Academy Award nomination."
What do you make of Spielberg's comments? Do you agree that movies created specifically for Netflix and other streaming services should be ineligible for the Academy Awards, or do the Oscars need to move with the times and changing distribution models? Let us know your thoughts…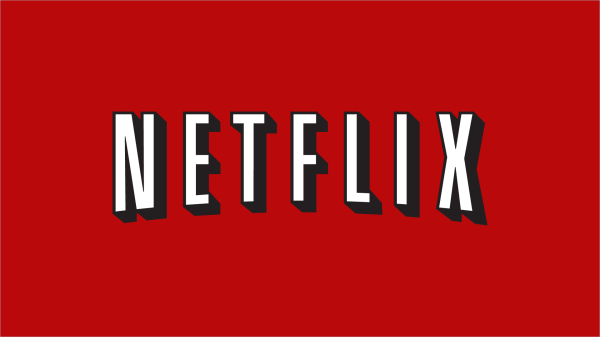 Ready Player One is set in 2045, with the world on the brink of chaos and collapse.  But the people have found salvation in the OASIS, an expansive virtual reality universe created by the brilliant and eccentric James Halliday (Mark Rylance).  When Halliday dies, he leaves his immense fortune to the first person to find a digital Easter egg he has hidden somewhere in the OASIS, sparking a contest that grips the entire world.  When an unlikely young hero named Wade Watts (Tye Sheridan) decides to join the contest, he is hurled into a breakneck, reality-bending treasure hunt through a fantastical universe of mystery, discovery and danger.
Ready Player One sees Steven Spielberg (The BFG) directing a cast that includes Tye Sheridan (X-Men: Apocalypse) as Parzival, Olivia Cooke (Me and Earl and the Dying Girl) as Art3mis, Simon Pegg (Star Trek Beyond) as Ogden Morrow, Ben Mendelsohn (Rogue One: A Star Wars Story) as Nolan Sorrento, T.J. Miller (Deadpool) as i-R0k, Hannah John-Kamen (Game of Thrones) as F'Nale Zandor, Win Morisaki as Diato, newcomer Philip Zhao as Shoto and Mark Rylance (The BFG) as James Halliday.