Archie is set to launch its new horror series Vampironica this Wednesday, and you can check out a preview of the first issue here, along with a trailer for the comic; take a look…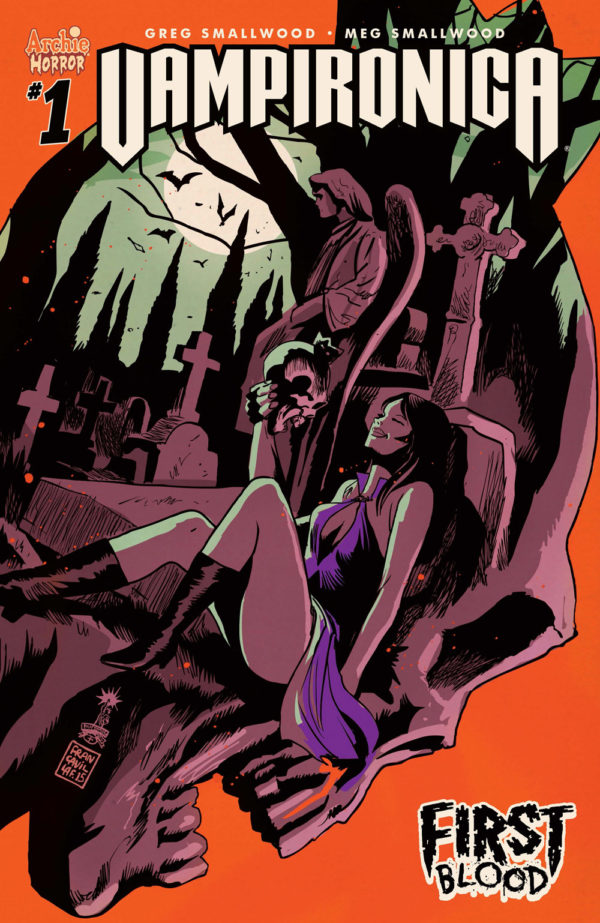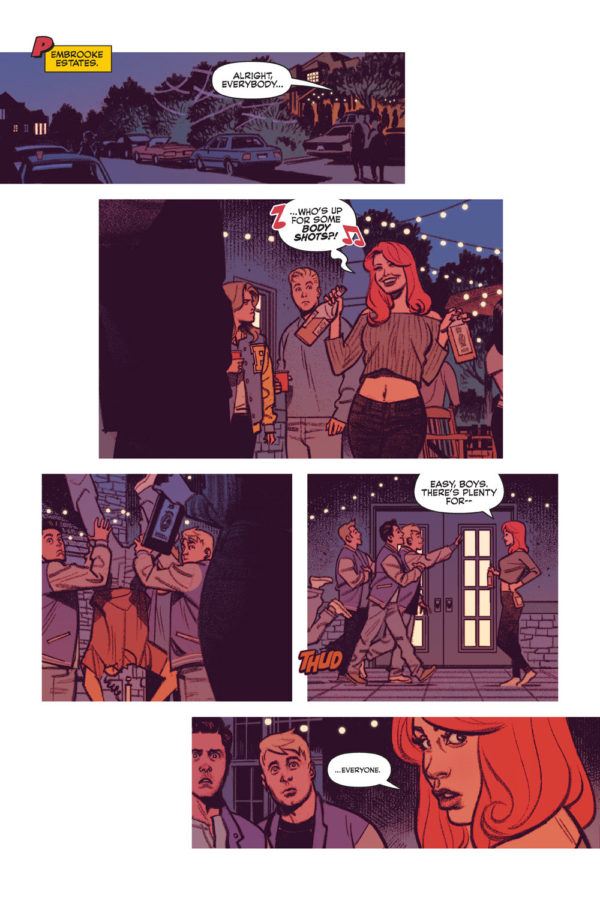 When Veronica is bitten by a centuries-old vampire, her thirst for blood threatens to turn Riverdale into a haven for the undead. Will she put an end to the vampire threat or give in to her blood lust?
Vampironica #1 goes on sale on Wednesday, March 14th.