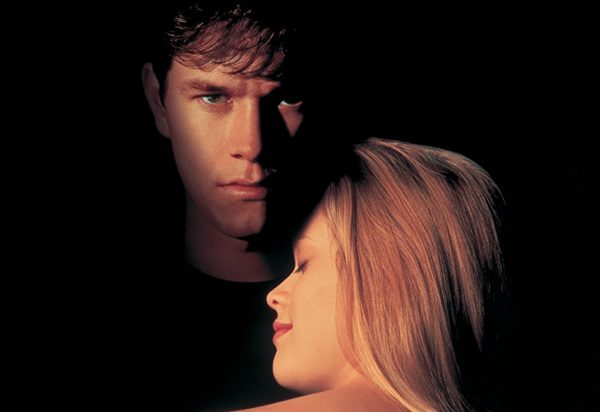 According to Deadline, Universal Pictures is planning to reimagine the 1996 psychological thriller Fear with a new take from Oscar-nominated screenwriter Jonathan Herman (Straight Outta Compton).
The original film was directed by James Foley, and starred Reese Witherspoon as a teenager who falls for a handsome and mysterious young man (Mark Wahlberg). However, his darker side sound emerges, putting her entire family at risk. The film was a surprise hit at the box office, and has since gained a cult following.
Details on the remake are being kept under wraps, but the site reports that the new version will be told from a female perspective.
Screenwriter Herman has been very busy of late, working on the planned Scarface remake, as well as penning adaptations of Bloodlines, The Travelers, and Home Before Daylight: My Life on the Road with The Grateful Dead.