He may have a surname that's gone down in movie history, but Brian Selznick describes himself as a "book maker".  He didn't just write the books that inspired Martin Scorsese's Hugo and now Todd Haynes' Wonderstruck, he literally created them.  They are works of art in their own right.
Which makes adapting them for the screen a challenge, and even more so when he's the screenwriter, as in Wonderstruck.  Released in UK cinemas this week, the film follows two parallel stories.  In the 1920s, a young girl is obsessed with a silent movie star at the time just as the talkies are arriving and she travels to New York to find her.  Fast forward to the 1970s and a young boy is bereft at the death of his mother.  As he goes through her possessions, he makes a discovering which leads him to go the same city in search of his long-absent father.  Both children have one more thing in common.  They are both deaf.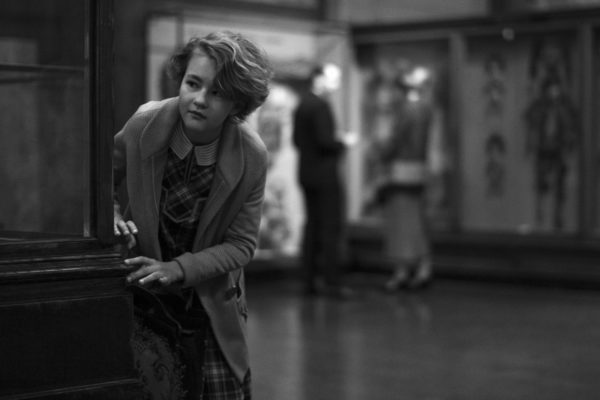 Talking to Flickering Myth's Freda Cooper, Selznick describes the journey he goes on every time he puts together a new book and the need to "let go" when he came to adapt Wonderstruck for the big screen.  He also reflects on working with deaf actors on the set of the film, especially Millicent Simmonds, who stars in another of this week's new releases, A Quiet Place.
As for that famous name, he reveals he comes from the non-film making side of the family.  His father owned a dry cleaners but, eventually, the movies came calling……
https://youtu.be/ZQ8dw3-QoSI
Wonderstruck is out in UK cinemas on 6th April.  Read our review of the film here.
Freda Cooper.  Follow me on Twitter.