Comic book legend Stan Lee will return to the big screen next week as he makes his customary cameo in Avengers: Infinity War. A few days ago, we got a report detailing this cameo, and now we have confirmation from Infinity War co-director Joe Russo that Stan had already shot a further two.
"So, Stan, typically we try to get him out — he doesn't love to fly — so we try to get him out for his cameos around the same time," the filmmaker explained. "So if we have other movies shooting on the same lot that we're on, for instance Ant-Man and the Wasp or Avengers 4, we group his cameos together and then move him from one set to the next and kind of get him through his cameos in one day."
Given Lee's advancing years, and those recent reports about his ill health, the Marvel icon is unlikely to be able to continue making appearances in the MCU for much longer, but it's certainly reassuring to his fans that we still have a few more fun cameos to look forward to over the next couple of years.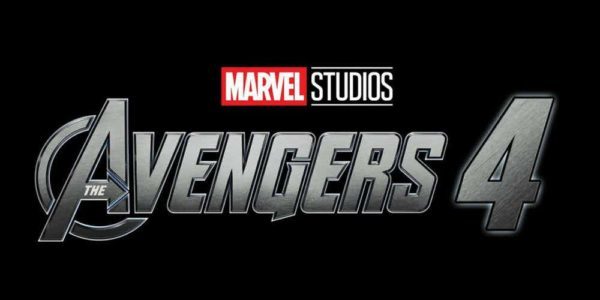 Via BBC Radio