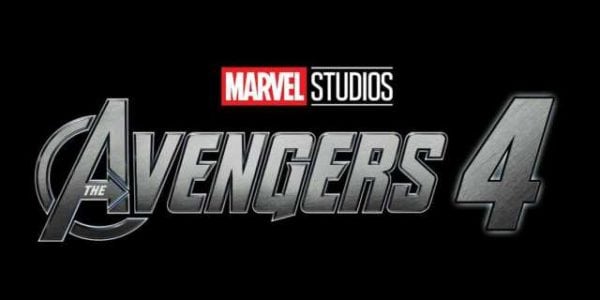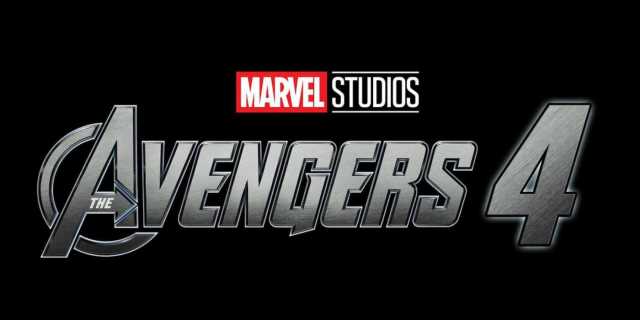 It's been said on several occasions that Avengers: Infinity War and next year's as-yet-untitled sequel will mark both a conclusion and a new beginning to the Marvel Cinematic Universe. Contracts are expiring, newer characters are breaking through, and it seems we'll be in for a very different Phase Four once the dust settles on the battle between Earth's Mightiest Heroes and the Mad Titan Thanos.
Speaking to The Toronto Sun, Marvel Studios boss Kevin Feige has once again reiterated this point, stating that Avengers 4 will deliver "a definitive ending":
"Storylines can come to an end," states Feige. "The best stories do come to an end. Return of the Jedi was an ending for a long time and as a 10-year-old in 1983 that carried me through 30 years until there was a sequel. That hasn't happened before in the superhero genre. A new actor comes in and a new storyline starts right away. We wanted to do it this way because we think that the best stories have a definitive ending to a storyline. That's certainly what's going to happen next year with Avengers 4."
SEE ALSO: Leaked Avengers 4 character art showcases Captain Marvel, The Hulk, Hawkeye and War Machine's new suits
SEE ALSO: More leaked Avengers 4 promo art showcases the new-look team
It's certainly going to be interesting to see what Marvel has in store with Avengers 4, but one does have to wonder – will it really seem like a brand new story when Tom Holland's web-slinger swings back onto screens a few months later in Spider-Man: Far From Home?
That being said, we do expect it to deliver a "definitive ending" for at least one or two of the original Avengers. Tissues at the ready…
An unprecedented cinematic journey ten years in the making and spanning the entire Marvel Cinematic Universe, Marvel Studios' "Avengers: Infinity War" brings to the screen the ultimate, deadliest showdown of all time. The Avengers and their Super Hero allies must be willing to sacrifice all in an attempt to defeat the powerful Thanos before his blitz of devastation and ruin puts an end to the universe.
Avengers: Infinity War stars Robert Downey Jr. (Iron Man), Chris Evans (Captain America), Mark Ruffalo (Hulk), Chris Hemsworth (Thor), Scarlett Johansson (Black Widow), Chadwick Boseman (Black Panther), Tom Holland (Spider-Man), Sebastian Stan (Winter Soldier), Anthony Mackie (Falcon), Paul Bettany (Vision), Elizabeth Olsen (Scarlet Witch), Don Cheadle (War Machine), Josh Brolin (Thanos), Benedict Cumberbatch (Doctor Strange), Benedict Wong (Wong), Chris Pratt (Star-Lord), Zoe Saldana (Gamora), Dave Bautista (Drax), Bradley Cooper (Rocket), Sean Gunn (Rocket), Vin Diesel (Groot), Karen Gillan (Nebula), Pom Klementieff (Mantis), Tom Hiddleston (Loki), Samuel L. Jackson (Nick Fury), Cobie Smulders (Maria Hill), Benicio Del Toro (The Collector), Danai Gurira (Okoye), Letitia Wright (Shuri), Winston Duke (M'Baku), Terry Notary (Cull Obsidian), Tom Vaughan-Lawlor (Ebony Maw), Carrie Coon (Proxima Midnight), Michael James Shaw (Corvus Glaive) and Peter Dinklage (Eitri).