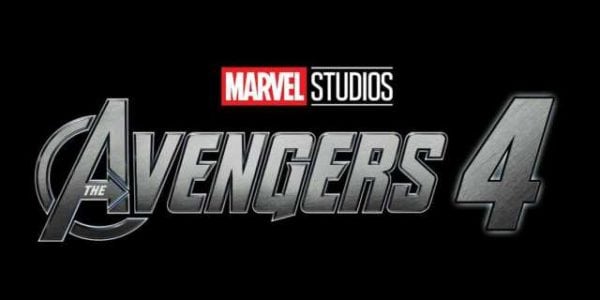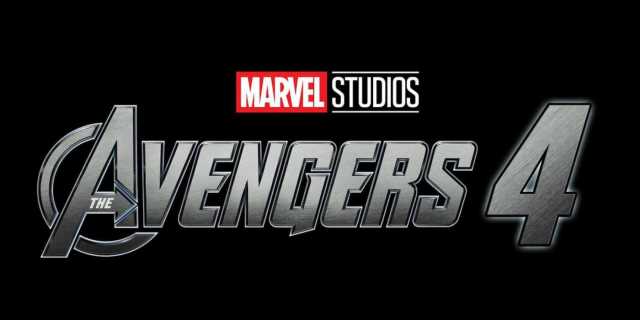 As with Avengers: Infinity War, Marvel Studios is doing a very good job of keeping plot details for next year's as-yet-untitled Avengers 4 well under wraps, but that hasn't stopped a number of fan theories sprouting up based upon the few set photos that we saw during production.
Perhaps the main theory, which we won't go into too much detail here in case it's right, suggests that the surviving members of Earth's Mightiest Heroes will be embarking on a journey through time in an effort to undo the devastation caused by Thanos.
This is of course unconfirmed at present, but when asked about the theory, Ant-Man and the Wasp director Peyton Reed refused to rule it out:
"Based on the science that we've set up in [Ant-Man and Ant-Man and the Wasp], I won't rule out the possibility," Reed tells The Huffington Post. "Because, again, we are dealing with a time vortex. That could happen."
As Reed notes, Ant-Man and the Wasp does establish the possibility of time travel, with Janet Van Dyne warning Scott Lang to watch out for time vortexes during his time in the Quantum Realm. Could Scott escape the Quantum Realm by travelling into the past? Or, if he gets out by other means, might Earth's Mightiest Heroes look to use its time vortexes in order to travel through time? Let us know your thoughts in the comments below…
SEE ALSO: Leaked Avengers 4 promo art showcases the new-look team
SEE ALSO: Peyton Reed discusses Ant-Man and the Wasp mid-credits deaths
An unprecedented cinematic journey ten years in the making and spanning the entire Marvel Cinematic Universe, Marvel Studios' "Avengers: Infinity War" brings to the screen the ultimate, deadliest showdown of all time. The Avengers and their Super Hero allies must be willing to sacrifice all in an attempt to defeat the powerful Thanos before his blitz of devastation and ruin puts an end to the universe.
Avengers: Infinity War stars Robert Downey Jr. (Iron Man), Chris Evans (Captain America), Mark Ruffalo (Hulk), Chris Hemsworth (Thor), Scarlett Johansson (Black Widow), Chadwick Boseman (Black Panther), Tom Holland (Spider-Man), Sebastian Stan (Winter Soldier), Anthony Mackie (Falcon), Paul Bettany (Vision), Elizabeth Olsen (Scarlet Witch), Don Cheadle (War Machine), Josh Brolin (Thanos), Benedict Cumberbatch (Doctor Strange), Benedict Wong (Wong), Chris Pratt (Star-Lord), Zoe Saldana (Gamora), Dave Bautista (Drax), Bradley Cooper (Rocket), Sean Gunn (Rocket), Vin Diesel (Groot), Karen Gillan (Nebula), Pom Klementieff (Mantis), Tom Hiddleston (Loki), Samuel L. Jackson (Nick Fury), Cobie Smulders (Maria Hill), Benicio Del Toro (The Collector), Danai Gurira (Okoye), Letitia Wright (Shuri), Winston Duke (M'Baku), Terry Notary (Cull Obsidian), Tom Vaughan-Lawlor (Ebony Maw), Carrie Coon (Proxima Midnight), Michael James Shaw (Corvus Glaive) and Peter Dinklage (Eitri).