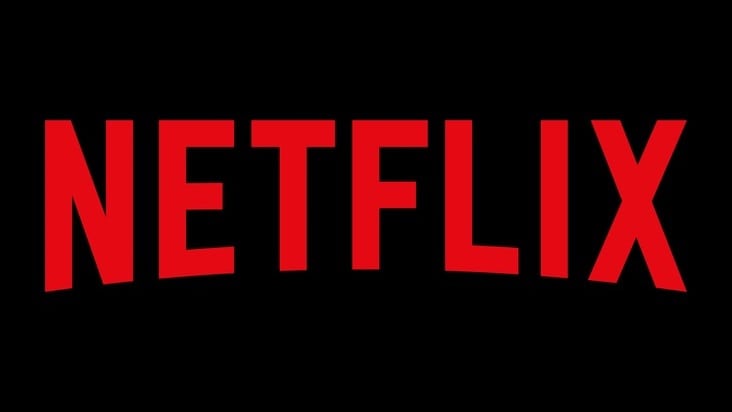 Here's some worrying – and potentially infuriating – news for Netflix subscribers who've grown accustomed to consuming their content ad free, as the streaming service has started testing a new advertising feature between TV episodes.
The new function inserts full screen, personalised video ads in between episodes, which showcase content that Netflix would usually suggest to the user elsewhere in its dashboard.
Netflix released the following statement to TechCrunch, explaining its decision:
"At Netflix, we conduct hundreds of tests every year so we can better understand what helps members more easily find something great to watch. A couple of years ago, we introduced video previews to the TV experience, because we saw that it significantly cut the time members spend browsing and helped them find something they would enjoy watching even faster.
"Since then, we have been experimenting even more with video based on personalized recommendations for shows and movies on the service or coming shortly, and continue to learn from our members. In this particular case, we are testing whether surfacing recommendations between episodes helps members discover stories they will enjoy faster. It is important to note that a member is able to skip a video preview at anytime if they are not interested."
As the statement reads, the video ads are skippable (for the time being at least) and limited to Netflix content, rather than paid promotions (for the time being, at least).
What do you make of this decision by Netflix? Do you want content recommendations in the form of video ads? Are you part of the trial? Let us know in the comments below…