Last week came the surprise announcement that Danny Boyle had exited Bond 25 due to creative differences with producers Michael G. Wilson and Barbara Broccoli, along with 007 himself Daniel Craig.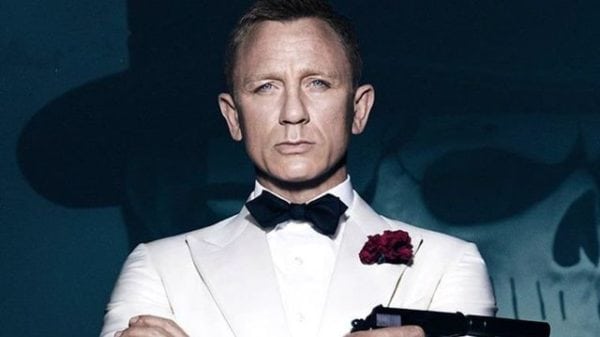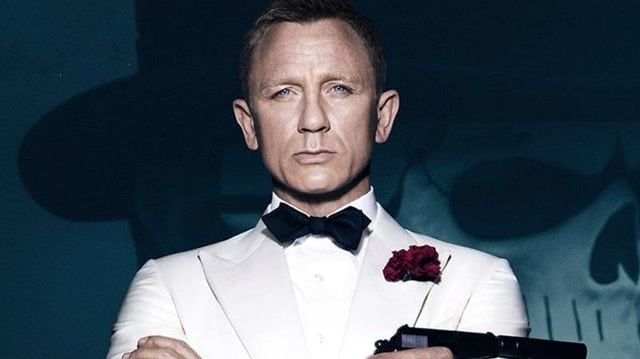 While no specific reason was given for the filmmaker's departure, rumours suggested that the split came down to a casting dispute over the film's villain. However, we now have another potential reason for Boyle's exit, although given that this one comes by way of The Sun, you may want to take it with a pinch of salt.
According to the tabloid, Broccoli and Craig are said to want Bond to be killed off "in dramatic fashion" at the end of Bond 25, which will mark Craig's fifth and final outing as the super spy, and that Boyle was fighting against the decision.
"There were discussions about killing off Bond in dramatic fashion at the end," an "insider" allegedly tells The Sun. "It would also leave it open for a twist in the next instalment — either Bond hadn't died or there could be a Doctor Who-esque regeneration with a new actor. There were clashes over budget and there's pandemonium among crew with people leaving the production left, right and centre."
SEE ALSO: Edgar Wright, Jean-Marc Vallee, David Mackenzie and Yann Demange lead Bond 25 shortlist
Boyle's exit is likely to push back the planned October / November 2019 release date for Bond 25, although it has been said the film could still make its date if a new director is hired within the next few weeks.
Now, it's hard to believe anything that comes from The Sun, but let us know in the comments below how you'd feel if 007 were to be killed off in Bond 25?