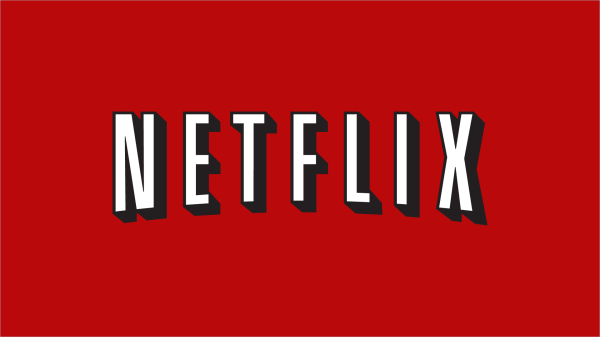 According to Collider, Netflix has picked up Shane Black's long-gestating project Cold Warrior, which has previously spent close to a decade in development at Universal Pictures.
Originally scripted by Chuck Mondry, the project follows a retired Cold War-era spy who teams with a younger agent in order to track down a terrorist. It's said that Netflix quietly acquired the package late last year, with the news just now breaking.
Black is gearing up to release his new movie The Predator this month, following its premiere at the Toronto International Film Festival.
It's unclear at this point whether Cold Warrior will be his next film, with the only other project he's currently attached to being the Doc Savage adaptation, which Dwayne Johnson recently suggested may not actually happen.