The Doom Patrol series has finally rounded up all of its main members. Brendan Fraser, who is playing Robotman in the series, announced at the Titans premiere at the New York Comic-Con last night Matt Bomer (The Nice Guys) is set to play Negative Man. He will provide the character's voice and play his pre-superhero self of Larry Trainor in flashbacks.
A test pilot who was accidentally fused with radioactive energy, Larry Trainor has the ability to release a 'negative man' from his body. This negative copy has the ability to fly, phase through objects and even explode, but the powers come with a cost. If Larry and the Negative Man are separated for too long, Larry will die. Because of this and his radioactive powers, he is forced to adopt an appearance resembling the Invisible Man as bandages have to cover his face all the time or else the Negative Man will be released.
The role is similar to Brendan Fraser's Robotman, where Bomer will provide the voice of Negative Man and portray Larry Trainor in flashbacks, but the physical performance of the wrapped-up Negative Man is from Matthew Zuk in a full body costume.
Bomer joins a cast that includes Brendan Fraser as Robotman, April Bowlby as Elasti-Woman, Diane Guerrero as Crazy Jane and Timothy Dalton as The Chief. Joivan Wade will also star as Cyborg while Alan Tudyk will portray the Doom Patrol's main antagonist for the season, Mr. Nobody.
Doom Patrol is being written by Jeremy Carver (Supernatural), and has a 13-episode straight-to-series order to begin airing on DC Universe in 2019.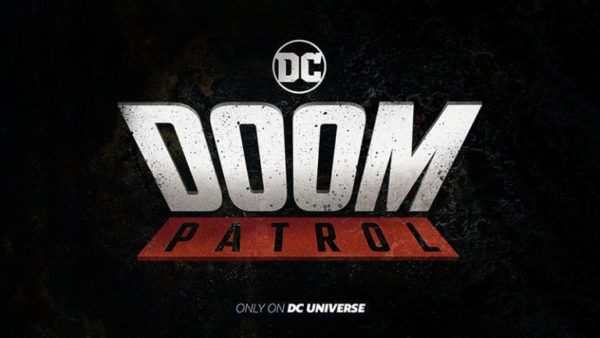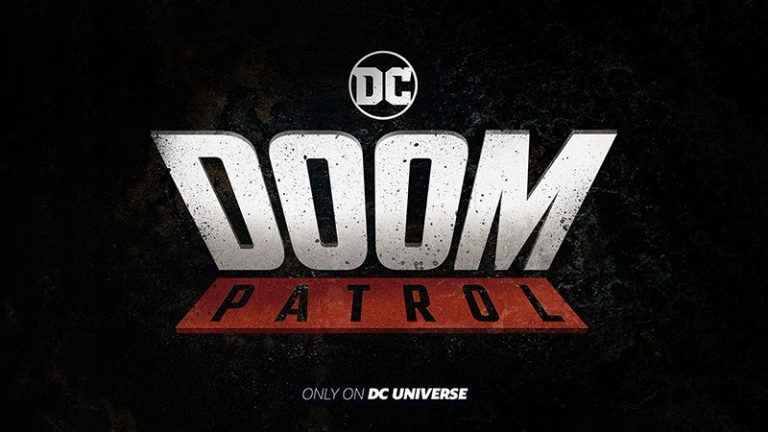 Doom Patrol is a re-imagining of one of DC's most beloved group of outcast Super Heroes: Robotman, Negative Man, Elasti-Girl, and Crazy Jane, led by modern-day mad scientist Dr. Niles Caulder (The Chief). The Doom Patrol's members each suffered horrible accidents that gave them superhuman abilities – but also left them scarred and disfigured. Traumatized and downtrodden, the team found purpose through The Chief, who brought them together to investigate the weirdest phenomena in existence — and to protect Earth from what they find. Part support group, part Super Hero team, the Doom Patrol is a band of super-powered freaks who fight for a world that wants nothing to do with them. Picking up after the events of fellow DC Universe series "Titans," "Doom Patrol" will find these reluctant heroes in a place they never expected to be, called to action by none other than Cyborg, who comes to them with a mission hard to refuse, but with a warning that is hard to ignore: their lives will never, ever be the same.