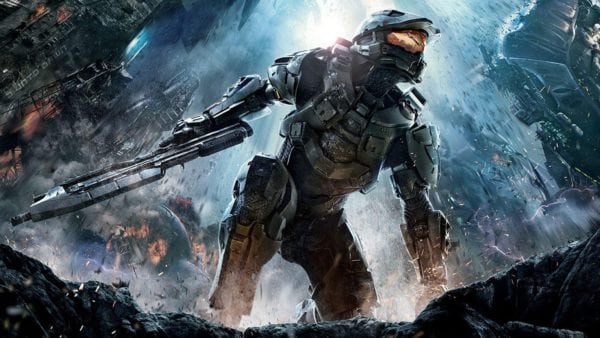 Showtime's adaptation of the hit video game series Halo has hit a blip, with director and executive producer Rupert Wyatt (Rise of the Planet of the Apes) announcing that he has stepped down from his positions due to a change in scheduling.
"It's with great disappointment that changes to the production schedule of Halo prevent me from continuing in my role as a director on the series," said Wyatt. "My time on Halo has been a creatively rich and rewarding experience with a phenomenal team of people. I now join the legion of fans out there, excited to see the finished series and wishing everyone involved the very best."
"Showtime's adaptation of Halo is evolving beautifully with rich characters, compelling stories andpowerful scripts," added Showtime's president of programming Gary Levine. "Obviously, the production demands of this series are enormous, and we have had to add time to the schedule in order to do it right. Sadly, this delay has created a conflict for Rupert, whom we warmly thank for all he has brought to the project."
Halo has a ten-episode order from Showtime, which describes the series as "an "epic 26th-century conflict between humanity and an alien threat known as the Covenant." As yet, there's no word on a potential replacement for Wyatt, who was set to direct a number of the episodes, nor do we have any kind of time frame as to when we can expect the series to begin production.