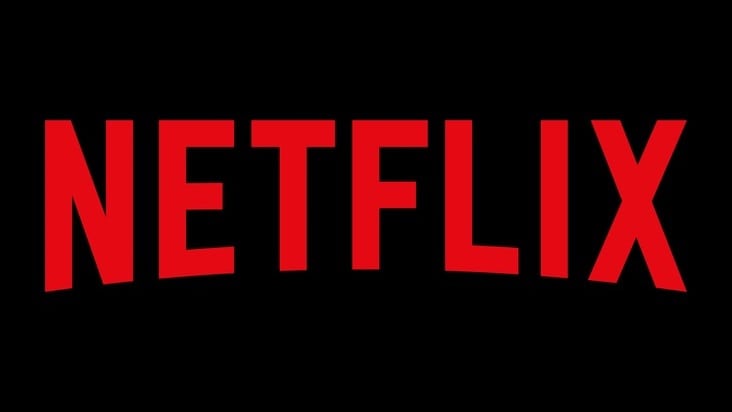 Streaming giant Netflix has announced that it is raising its subscription prices by 13% to 18%, the largest increase since the company's launch.
In the U.S., new customers will now be charged a monthly fee of $9 for the Basic plan (up from $8), with the HD Standard plan now $13 (up $from $11) and 4K Premium costing $16 (up from $14). The increase will roll out for existing customers over the next three months.
"We change pricing from time to time as we continue investing in great entertainment and improving the overall Netflix experience," said a statement from Netflix, which now spends over $12 billion per year on content and has recently announced plans to produce around 90 original movies per year.
SEE ALSO: Netflix facing $25 million lawsuit over Black Mirror: Bandersnatch
There is some good news for subscribers in the UK however (for the time being, anyway) as Netflix UK has stated that: "Price increases are specific to each country and the US increase does not influence or indicate a UK price change."