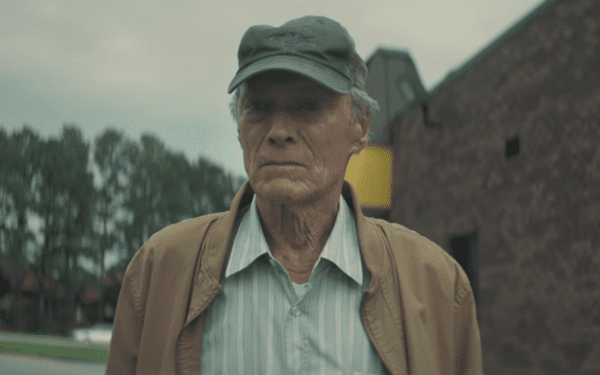 Variety is reporting that Clint Eastwood may have found his next directorial project, with the Hollywood icon reportedly circling The Ballad of Richard Jewell.
The film will tell the true story of Richard Jewell, a security guard who discovered the bomb and helped to clear bystanders during the Centennial Olympic Park bombing  at the 1996 Atlanta Olympics, only to find himself under investigation after being announced as a suspect by the media.
Eastwood was previously linked to the film prior to Sully, while Jonah Hill and Leonardo DiCaprio had been attached to star in the project previously, but are now only on board as producers.
Eastwood had mixed success with his two directorial efforts in 2018, with The 15:17 to Paris failing to impress but The Mule proving a hit at the box office.