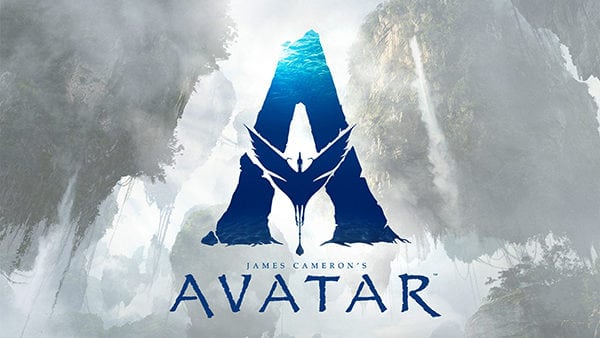 Following the completion of the Fox takeover earlier this year, The Walt Disney Company has announced an updated release schedule through to 2027 (!), which includes several delays – Artemis Fowl, Indiana Jones 5 (again), The New Mutants (again) and the Avatar sequels (again) – as well as dates for three brand new Star Wars movies.
First up, here's Disney's plan to dominate the Christmas season for much of the next decade:
Star Wars: The Rise of Skywalker – December 2019
Avatar 2 – December 2021
Untitled Star Wars – December 2022
Avatar 3 – December 2023
Untitled Star Wars – December 2024
Avatar 4 – December 2025
Untitled Star Wars – December 2026
Avatar 5 – December 2027
Via Fandango, here's a full list of the Disney/Fox schedule as it currently stands:
Disney, Fox release a number of release date changes and confirmations, including Avatar 2 in December 2021, Ad Astra (Brad Pitt in space) to September 2019, New Mutants and Artemis Fowl pushed to 2020, and guesses as to which Marvel movie is which! pic.twitter.com/2A9q9OtvO3

— Fandango (@Fandango) May 7, 2019
In addition to the above, Disney has pulled Gambit from its schedule (seemingly bringing to an end the long-running Channing Tatum saga) and has also removed three 'Untitled Fox Marvel' movies slated for release in June 2020, October 2020 and March 2021 respectively.
What do you make of the Disney schedule? Will this be the last delays for the Avatar sequels and The New Mutants?