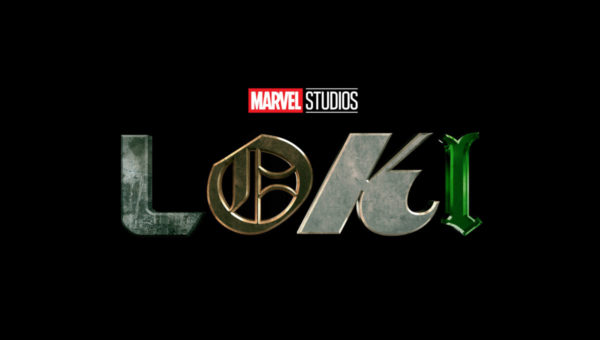 Having officially announced Tom Hiddleston's return as the God of Mischief back in November, Marvel Studios has now revealed at San Diego Comic-Con that the Loki TV series will premiere on Disney+ in Spring 2021.
As previously stated, the series "will follow Loki as the trickster and shapeshifter pops up throughout human history as unlikely influencer on historical events."
The big news however is that Hiddleston will be portraying the alternate version of Loki from Avengers: Endgame, who has used the Space Stone to escape into the past.
SEE ALSO: Marvel's WandaVision coming Spring 2021, will take place after Avengers: Endgame
As confirmed in the panel, the last thing that happened to this version of Loki was the Hulk Smash-ing he received in 2012's The Avengers, and as such he remains a pure villiain.
What are your thoughts on this Loki news? Let us know in the comments below or tweet us @FlickeringMyth…