The Walt Disney Company has announced the first batch of global launch dates and prices for its upcoming Disney+ streaming service. Disney has set release dates for the United States, Canada, The Netherlands, Australia, and New Zealand.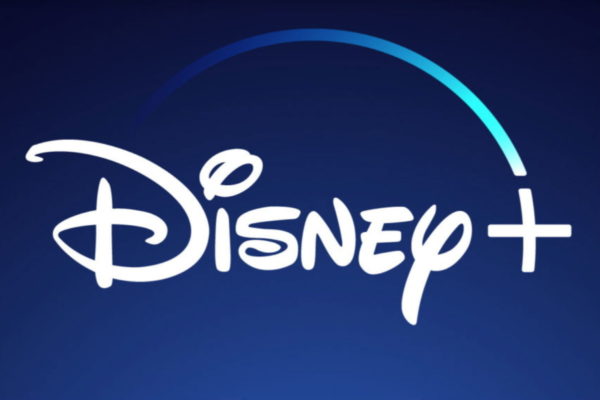 The Disney+ service will first launch in the United States, Canada and The Netherlands all on the same day on 12th November 2019. Followed closely by Australia and New Zealand where the service will launch on 19th November, one week later.
In the U.S., Disney+ will cost $6.99 per month or $69.99 for an annual subscription. The service will cost $8.99CAD per month in Canada ($89.99 per year), €6.99 per month in the Netherlands (€69.99 per year), $8.99AUD per month in Australia ($89.99 per year), and $9.99NZD per month in New Zealand ($99.99 per year).
However, this is only the first batch of international territories with more to follow in the future. Additionally, Disney expects to launch the streaming service is most major global markets within the first two years of its release.
Disney is lining up a huge library of content for the service with titles from Disney, Marvel, Lucasfilm, Pixar, and 21st Century Fox (including The Simpsons). The studio is also investing in original content for Disney+ with live-action series set in both the Star Wars universe and the Marvel Cinematic Universe.
At launch, the streaming service will be available on Apple devices (iPhone, iPad, iPod touch, and Apple TV), Android devices, Google Chromecast, Xbox One, PlayStation 4, and Roku streaming players.
Are you looking forward to the Disney+ streaming service? Will you be picking it up on launch? Let us know in the comments below or tweet us @flickeringmyth…