Danai Gurira, who is best known for playing Michonne on The Walking Dead, has discussed her final day on set as her exit from the show quickly approaches.
In an interview with ComicBook.com, Gurira discussed her final wrap call and her efforts came to an end on the long-running zombie series.
"It was overwhelming," Gurira said. "I mean, I haven't talked about it yet because we haven't really said I was done yet, so it was kinda just talking about it for the first time now but it was really overwhelming, the love. They got me because I thought I was going home."
Judith Grimes star Cailey Fleming previously weighed in on Gurira's exit claiming the show did a good job with their send off of Michonne.
"I was really, really happy with the way that she leaves the show. I think that they did it really well and everybody did a very good job with her exit. I'm excited. It's very… I don't know how to describe it."
How Gurira's Michonne exits The Walking Dead is still being kept under wraps but according to the producer, the exit strategy will raise even more questions.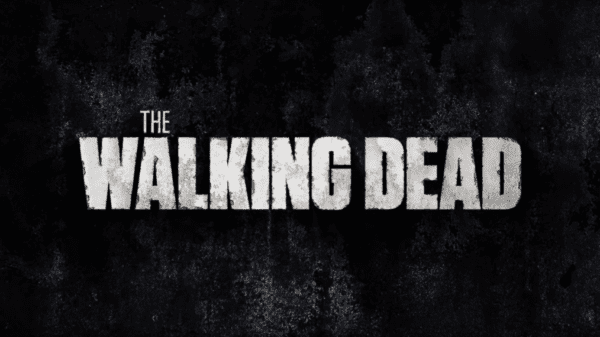 Are you looking forward to season 10 of The Walking Dead? What are your thoughts towards Danai Gurira's Michonne exiting the show? Let us know in the comments below or tweet us @flickeringmyth…