James Wan kicked off production last month on his tenth feature, a Giallo film titled Malignant. Now, Warner Bros. and New Line have announced the film will be released on 14th August 2020.
There are currently no plot details for Wan's next feature. However, we do know the cast for Malignant includes Maddie Hasson, Annabelle Wallis, Jake Abel, George Young, Michole Briana White and Jacqueline McKenzie. The film is to be directed and co-produced by James Wan and written by Wan and Ingrid Bisu.
For anyone who may be unaware, Giallo films are Italian thriller-horror movies that centre around a murder mystery containing elements of slasher, crime fiction, psychological horror, and supernatural horror.
Wan is also set to return to the director's chair on Aquaman 2, which is set to release in 2022 after his return to his horror roots. Are you looking forward to Malignant? Let us know in the comments below or tweet us @flickeringmyth…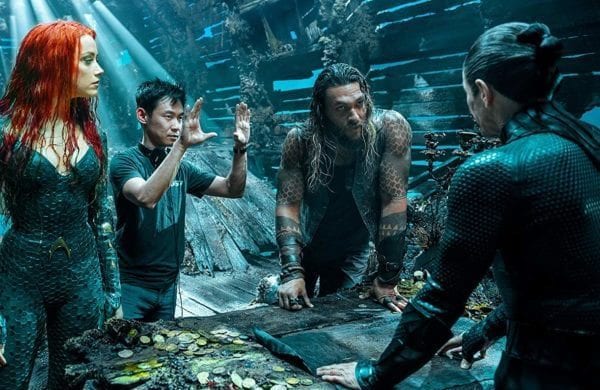 Via: Bloody Disgusting