In an interview with Entertainment Tonight, The Batman star Robert Pattinson has praised the recent casting of Zoe Kravitz (Fantastic Beasts, X-Men: First Class) as Catwoman for the upcoming Matt Reeves-directed DC film.
"Yes! Zoe's great and I've known her for years and years and years," Pattinson said. "I mean, I've been friends with her for like ten years and she's brilliant."
Kravitz is not the only recent addition to the stellar cast with Paul Dano confirmed to be joining the DC film as The Riddler and Jeffrey Wright in talks to take on the role of Commissioner Gordon.
SEE ALSO: Robert Pattinson has already decided on his Batman voice
What do you think of the recent casting of Zoe Kravitz as Catwoman? Do you agree with Pattinson that it was a good choice? Let us know in the comments below or tweet us @flickeringmyth…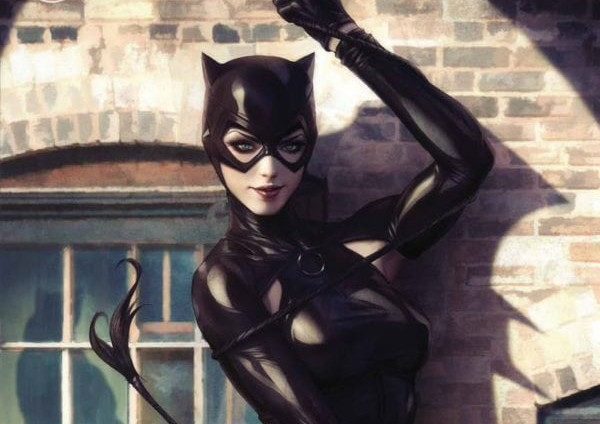 The Batman is set for release on June 25th 2021.