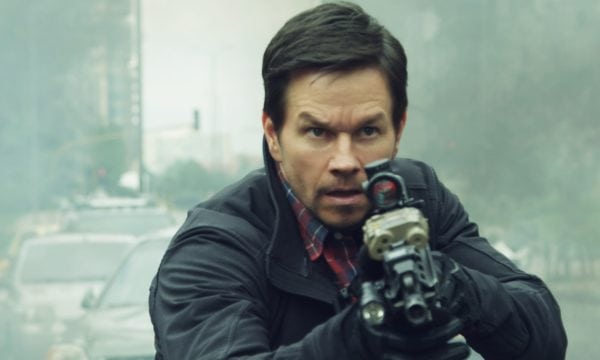 Having circled the role of Nathan Drake some years back when David O. Russell (The Fighter) was attached to the project, actor Mark Wahlberg has now signed on for a role in the long-gestating big screen adaptation of the Uncharted video game series.
Wahlberg won't play the game's antagonist – that role has gone to Spider-Man star Tom Holland – but instead has been cast in the role of Victor 'Sully' Sullivan, who is described as "an American treasure hunter, fortune seeker, and businessman, as well as a friend, mentor and father figure to Drake."
The Uncharted movie is being helmed by Travis Knight (Bumblebee), the latest in a long line of directors who have been attached to the film over the years including Russell, Neil Burger (Divergent), Seth Gordon (Horrible Bosses), Shawn Levy (Night at the Museum) and Dan Trachtenberg (10 Cloverfield Lane).
Uncharted is set to serve as a prequel to the video games and origin story for Nathan Drake, although specific plot details are being kept under wraps. Knight will direct from a script by Art Marcum, Matt Holloway and Rafe Judkins, and filming is slated to begin early in the New Year.
Via Variety