Ben Barnes, who was one of the stars of The Punisher, says he has spoken to Marvel Studios about a possible movie role.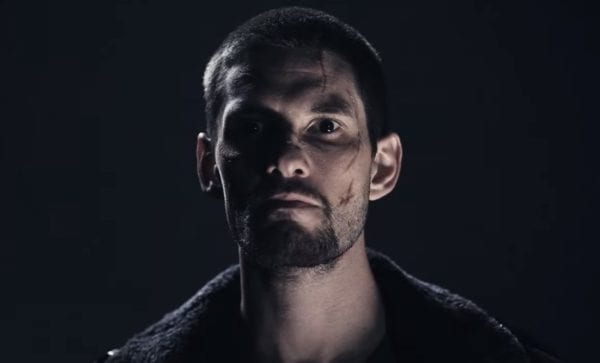 It is not unheard of for actors to play multiple Marvel characters and it sounds like Ben Barnes is hoping he might be next to do so. The actor has finished playing Jigsaw on Netflix's The Punisher and now has his eye on a film role for Marvel.
Speaking to Digital Spy, the actor said: "I did talk to them about something this year, but it was a bit too close to doing The Punisher, I think, for them. But, you know, they have proof that you can – particularly if it was on TV, you can go back and do a movie if there's a character that's right."
SEE ALSO: Jigsaw actor Ben Barnes comments on The Punisher's cancellation
Mahershala Ali is a great example of this, having played a villain on Netflix's Luke Cage and now signed up to play Blade on the big screen. Barnes will surely be hoping to follow a similar trajectory.
Are there any Marvel roles you think Ben Barnes would be a good fit for? Let us know in the comments below, or tweet us @FlickeringMyth…