Having spent over a decade trying to get the project off the ground, it seemed as though creator Todd McFarlane had enjoyed a breakthrough with his plans for an R-rated Spawn reboot back in the summer of 2017 when Blumhouse Productions boarded the project.
However, almost two and a half years on and – despite the castings of Jamie Foxx as Spawn and Jeremy Renner as Twitch – it seems the reboot is no closer to seeing the light of day, with McFarlane blaming creative differences for holding up the project. However, according to McFarlane, that may be about to change in the wake of the huge box office success of Warner Bros. and DC Films' Joker.
"It's interesting cause the Marvel movies, the MCU, has been doing quite well and those are PG-13 movies," McFarlane told The Phoenix New Times. "I keep trying to convince people that doing a dark, serious comic book movie will work. There's been so much success with these PG-13 movies that there's a resistance to them in Hollywood."
SEE ALSO: Spawn actor Michael Jai White says Todd McFarlane's planned reboot "doesn't make a lot of sense to me"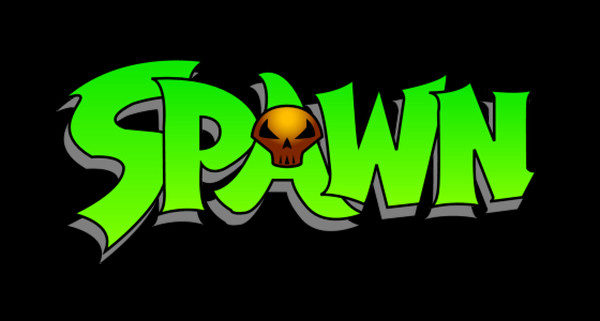 "But since "came out, it proves what I've been saying for over two years to any executives I can talk to," he continues. "Serious dark comic books can work. R-movies can succeed. So now, all of a sudden, I've been getting a lot of phone calls saying, 'Todd, we need to talk to you about that R-rated dark thing you wanted to do.' So Joker did me a favor."
Joker has proven to be a runaway success at the box office, shattering records to become the highest-grossing R-rated movie of all time, and is now closing in fast on the magical $1 billion mark worldwide. Whether that will translate to a green light for Spawn remains to be seen, but McFarlane doesn't seem to have given up on his plans just yet.
Do you think we'll ever see Todd McFarlane's R-rated Spawn reboot? Let us know in the comments below, or on our social channels @FlickeringMyth…