According to a report over at MCU Cosmic, the upcoming Disney+ series Moon Knight is not only set to introduce Marc Spector to the Marvel Cinematic Universe, but will also feature an appearance from Jack Russell, better known as Werewolf by Night.
Should the rumour prove accurate, it certainly wouldn't be too surprising given the history the two characters share in the comic books. In fact, Moon Knight made his first appearance in 1975's Werewolf by Night #32, where he was initially portrayed as a villain tasked with capturing the Werewolf.
SEE ALSO: Rumour: Nightmare will appear in WandaVision and Doctor Strange in the Multiverse of Madness
The site also goes on to note that Werewolf by Night could be used as a possible connection between the Moon Knight series and Blade movie, as Marvel begins to explore the supernatural side of its shared universe.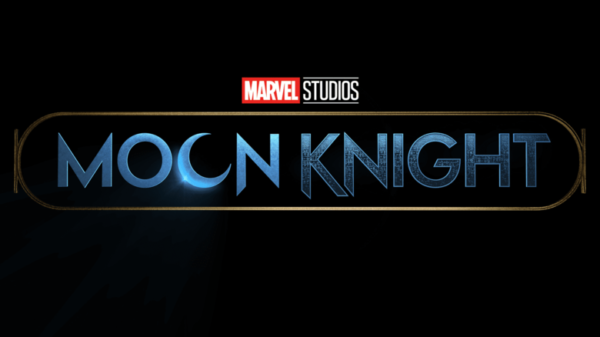 The Moon Knight TV series is being developed by Jeremy Slater (Fantastic Four, The Umbrella Academy) and is set to air on the Disney+ streaming service at some point after 2021.