Mulan is the next Disney classic to receive the live-action remake treatment – though it will break tradition from titles such as The Lion King and Aladdin by removing the songs featured in the 1998 animated film.
In a recent interview with Digital Spy, director of the live-action Mulan, Niki Caro, has discussed the decision to remove the beloved soundtrack to create a more realistic approach to the adaptation.
"I mean, back to the realism question – we don't tend to break into song when we go to war," said Caro. "Not that I'm saying anything against the animation. The songs are brilliant, and if I could squeeze them in there, I would have. But we do honour the music from the animation in a very significant way. I guess that's the biggest thing for me about making – remaking – an iconic title like Mulan in live-action. It's the fact that it can be real, and it's the real story of a girl going to war."
In addition to no musical numbers, Niki Caro has also taken out the fan-favourite dragon sidekick, Mushu.
"You know, the animated classic stands on its own in that regard," Caro explained. "In this movie, there is a creature representative – a spiritual representation of the ancestors, and most particularly of Mulan's relationship with her father… But an update of Mushu? No."
SEE ALSO: Disney's live-action Mulan gets a new trailer
Are you disappointed by the lack of songs and Mushu in the live-action remake of Mulan? Are you looking forward to the film? Let us know in the comments below or tweet us @flickeringmyth…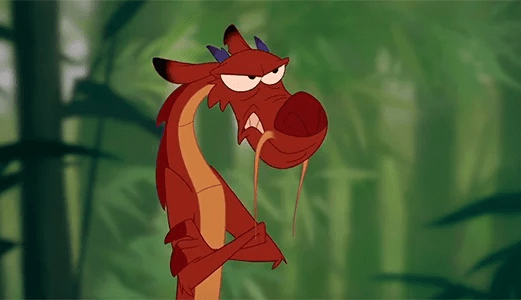 When the Emperor of China issues a decree that one man per family must serve in the Imperial Army to defend the country from Northern invaders, Hua Mulan, the eldest daughter of an honored warrior, steps in to take the place of her ailing father. Masquerading as a man, Hua Jun, she is tested every step of the way and must harness her inner-strength and embrace her true potential. It is an epic journey that will transform her into an honored warrior and earn her the respect of a grateful nation…and a proud father. "Mulan" features a celebrated international cast that includes: Yifei Liu as Mulan; Donnie Yen as Commander Tung; Jason Scott Lee as Böri Khan; Yoson An as Cheng Honghui; with Gong Li as Xianniang and Jet Li as the Emperor. The film is directed by Niki Caro from a screenplay by Rick Jaffa & Amanda Silver and Elizabeth Martin & Lauren Hynek based on the narrative poem "The Ballad of Mulan."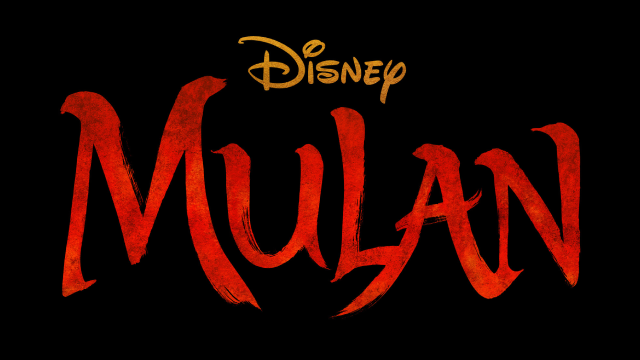 Mulan is set for release on March 27th 2020.