Composer Michael Giacchino recently opened up to Collider about working on Matt Reeves' new film The Batman. This upcoming DC film is the fifth collaboration between the two filmmakers, and it seems like this allowed Giacchino to have a bit more room to stretch himself.
"I felt total freedom to do whatever I want. Matt always agreed; this is our Batman; this is our vision. In the same way that I always loved, what I still do about Batman comics and graphic novels is that each of these artists, each of these authors they take their own crack at what they want this to be. It's their version of Batman."
The esteemed composer, known for his work on Reeves' Planet of the Apes film and the MCU's Spider-Man films, seems to be in good spirits and excited to work with Reeves once again. Expect the score for the upcoming Batman film to be quite a standout. Sadly, it's unclear exactly when production on the film will start again, as – like the majority of other projects around the world – the sets have been closed due the current pandemic.
The Batman sees Robert Pattinson (The Lighthouse) donning the cape and cowl as Bruce Wayne/Batman alongside Zoe Kravitz (Big Little Lies) as Selina Kyle/Catwoman, Colin Farrell (Fantastic Beasts and Where to Find Them) as Oswald Cobblepot/The Penguin, Paul Dano (Escape at Dannemora) as Edward Nashton/The Riddler, Jeffrey Wright (Westworld) as Jim Gordon, Andy Serkis (War for the Planet of the Apes) as Alfred Pennyworth, John Turturro (The Big Lebowski) as Carmine Falcone, Alex Ferns (Chernobyl) as Commissioner Pete Savage, Con O'Neill (Ordinary Lies) as Chief Mackenzie Bock, Peter Sarsgaard (The Killing) as Gotham D.A. Gil Colson and Jayme Lawson (Farewell Amor) as Bella Real.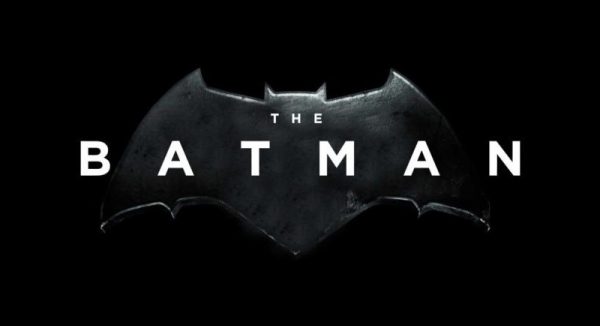 The Batman is set for release on June 25th, 2021.