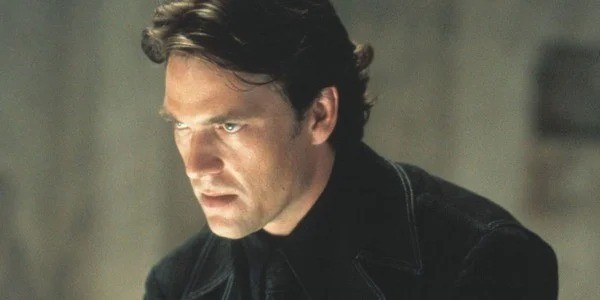 It's a role that many believe was perfect for Viggo Mortensen, but it seems like the actor wasn't the first choice to play Aragorn. According to Mission: Impossible 2's Dougray Scott, he was offered the chance to star in Peter Jackson's The Lord of the Rings.
While speaking to NME, Scott revealed why he turned down the chance to play Aragorn, stating: "They sent [the script] to me. They wanted me to go meet Peter Jackson in New Zealand, but to be honest with you, I'd just finished doing MI:2 and the idea of spending two years away in New Zealand. I just couldn't quite contemplate."
Scott went on to add, added, "I read it… I thought it was great, and I thought the movie was terrific. Like everyone else, everyone's agents were getting sent the script. They didn't offer it to me, but they sent me the script to read for sure."
The actor even went on to say his agent asked whether he was sure he was making the right decision by turning down a potentially iconic part in a major franchise. Scott expressed that he was happy with the choice he made and thought, "Viggo was great."
Scott was also famously set to portray Wolverine in 20th Century Fox's X-Men movies, but was forced to drop out of the 2000 movie due to production overunning on Mission: Impossible 2, leading to the casting of Hugh Jackman.