Ahead of its return on May 3rd, The CW has released a batch of promo image for the seventeenth episode of Supergirl season 5, entitled 'Deus Lex Machina' which marks the directorial debut of Melissa Benoist; take a look here…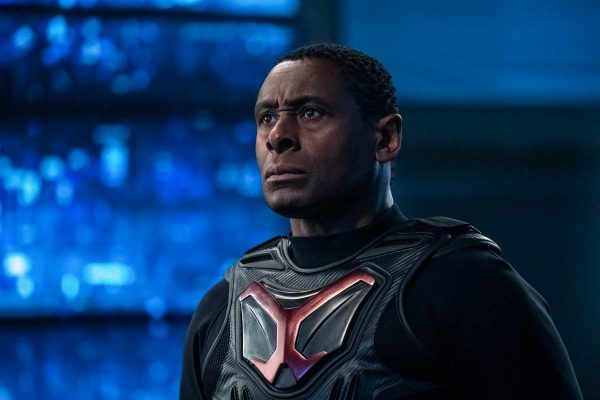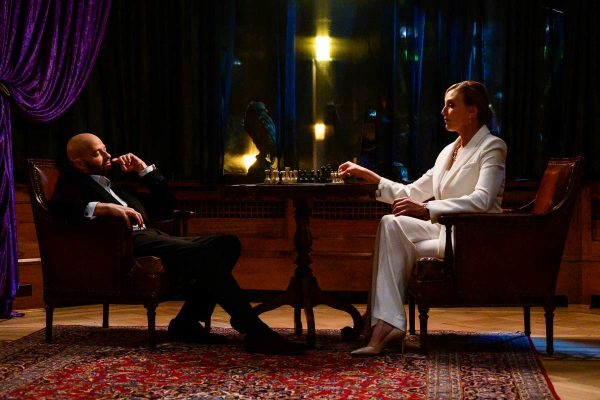 MELISSA BENOIST MAKES HER DIRECTORIAL DEBUT — Lex (guest star Jon Cryer) proceeds to lay an intricate plan to bring Lena (Katie McGrath) closer to him, defeat Leviathan's latest attack, and pit Supergirl (Melissa Benoist) and team against Leviathan. It is also revealed how Lex came into power after Crisis.
Supergirl season 5 airs on The CW on Sunday nights.
Photo credits: The CW